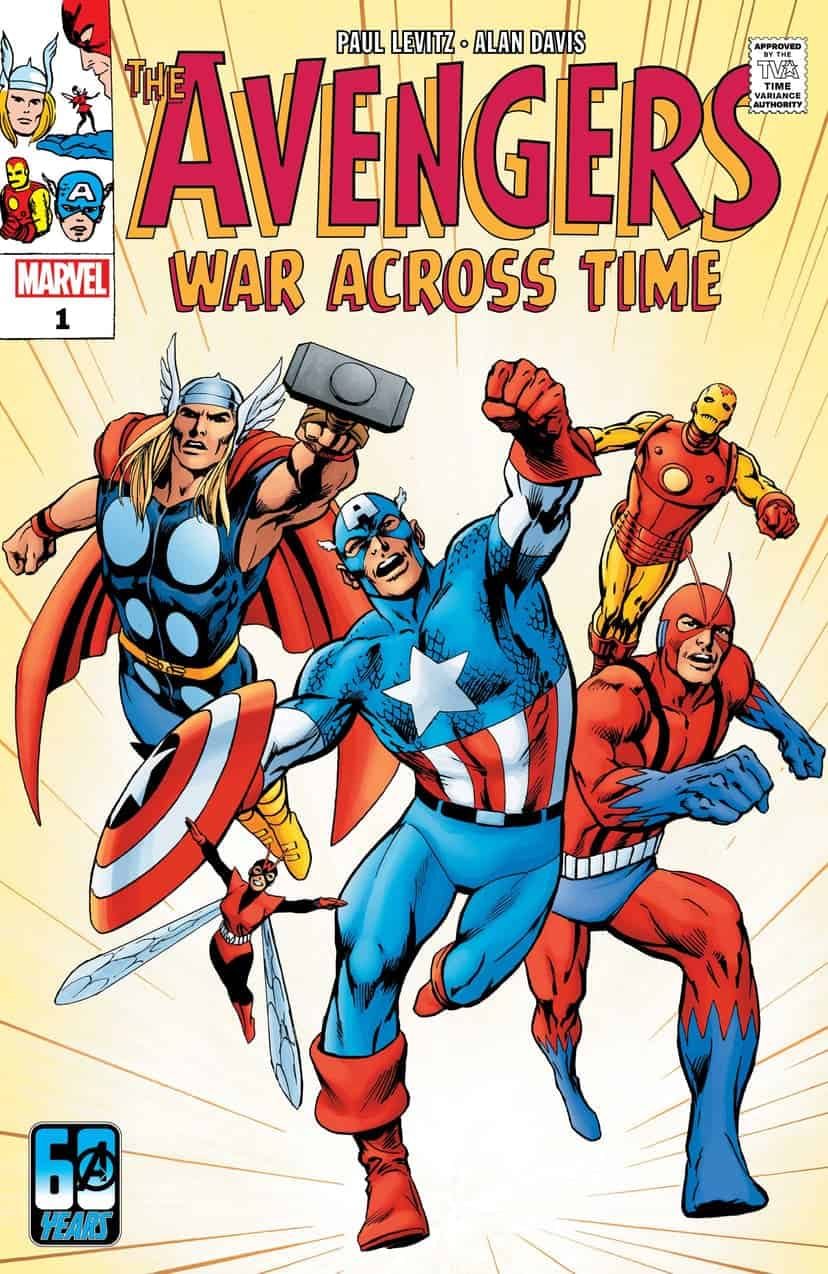 On January 11th, comics writer and former President of DC Comics, Paul Levitz will be launching and signing his first Marvel Comics comic, Avengers: War Across Time at Everyone Comics in Long Island City!
Paul has a very storied career in comics, dating back to his work on Legion of Super-Heroes and the Justice Society in the 70s. To say this man has experienced it all is an understatement, the birth of Vertigo, the crash of the 90s, Milestone, The Death of Superman, every Crisis, Neal Adams, George Perez, Stan Lee, he knew them all and managed to remain one of the most grounded, approachable and knowledgeable people in comics, not to mention maintaining a tremendous amount of care for the people in this industry!
Come get a copy of his Avengers along with his signature and revel in the tales of a true industry legend!
RSVP on Facebook!
Everyone Comics & Books
41-26 27th St, Queens, NY 11101, USA