Irene Bedard and David Fielding have been announced as guests for Cincinnati Comic Expo 2021! It starts TODAY! Get tickets at the link…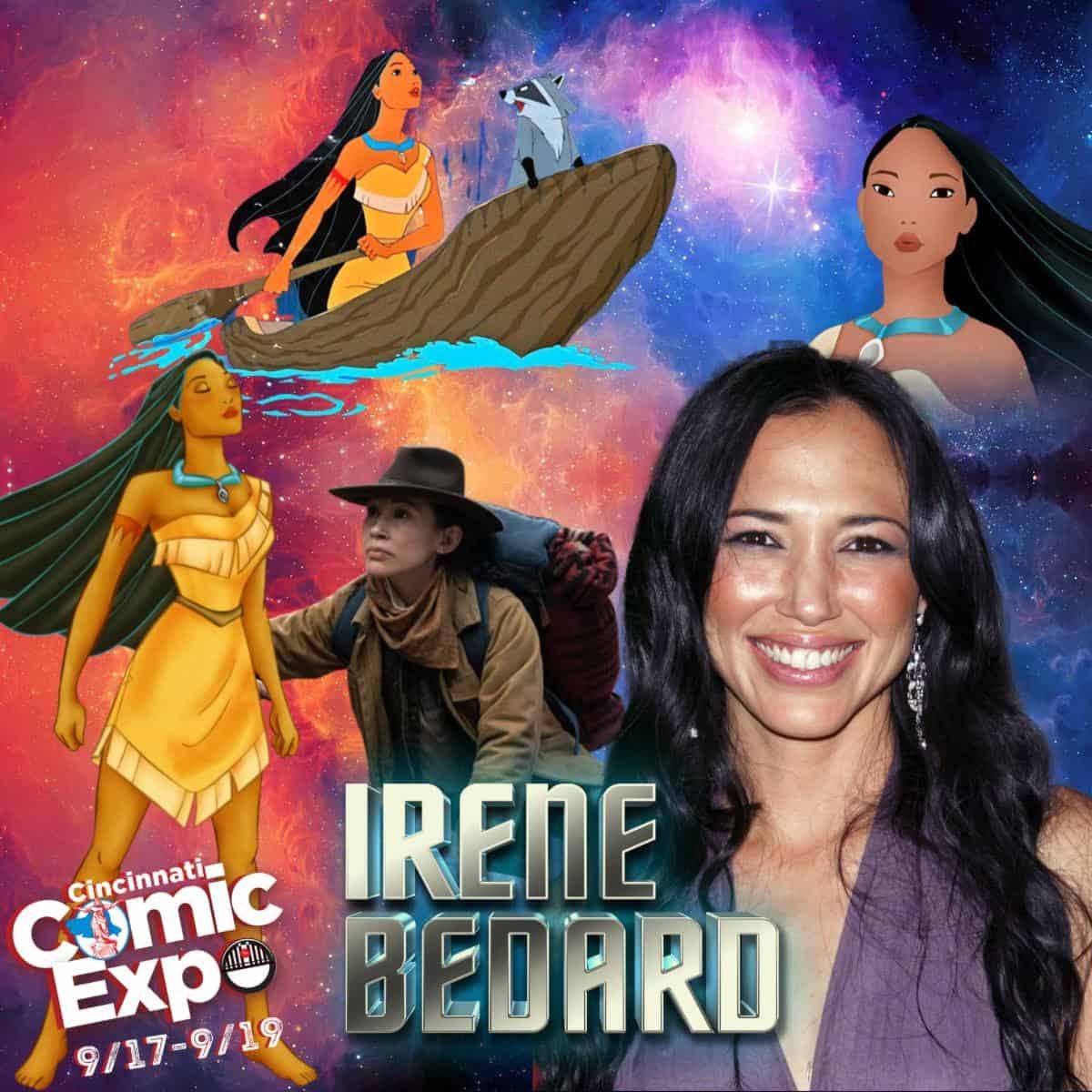 Irene Bedard is attending the 2021 Cincinnati Comic Expo on Friday and Saturday! Irene is known as the voice of Pocahontas in the Disney franchise. She voiced the role in the 1995 film as well as the 1998 sequel, video games, TV series, and then again in 2018's Ralph Breaks the Internet. Her other roles include The Real Adventures of Johnny Quest, Roughnecks: The Starship Troopers Chronicles, Turok: Son of Stone, The Spectacular Spider-Man, Longmire, Westworld, and more. In 2005, she was cast as Pocahontas' mother in The New World. She has recently been seen this year on The Stand and will be featured in The Harbinger, The Green Veil, and many more projects.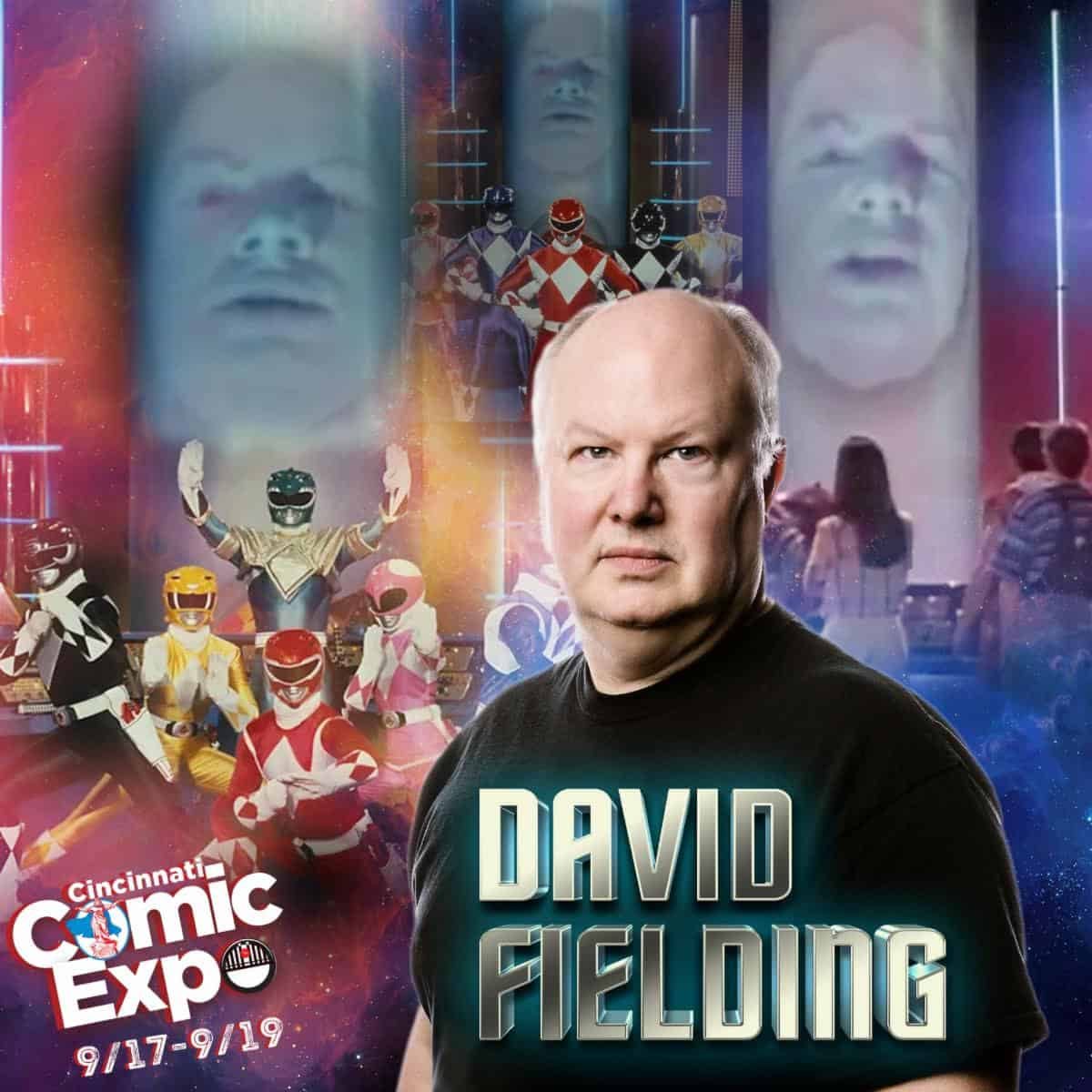 David Fielding is the latest addition for the 2021 Cincinnati Comic Expo!
David is best known as Zordon on the Mighty Morphin Power Rangers. He has reprised the role for MMPR Karate Club Level 1 and Power Rangers: Battle for the Grid. His work has continued with numerous characters on Sanitarium, Zeus: Master of Olympus, Super Task Force One, Zordon of Eltar, and more!
A duo photo op with Austin St John is being added on the Celeb Photo Ops page.