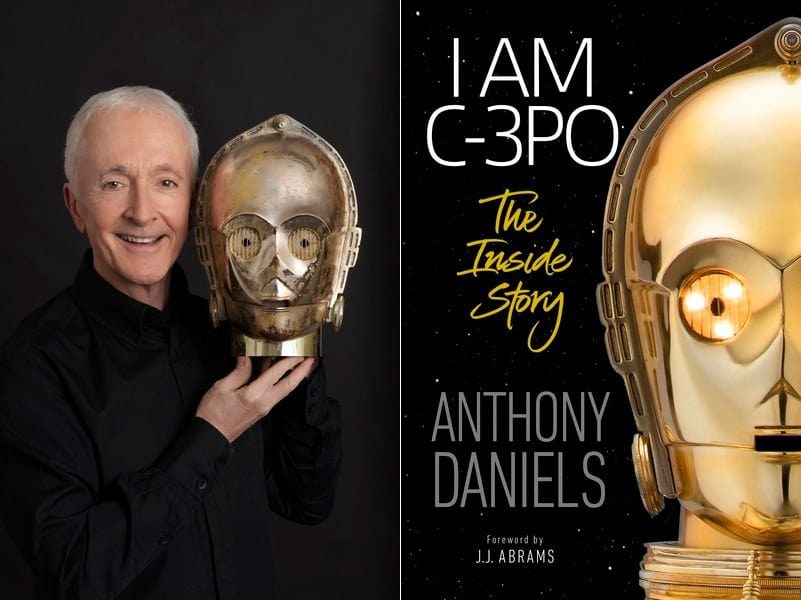 Press Release:
Join Joseph-Beth Booksellers on Wednesday, November 6, 2019 at 7 PM for the launch of Anthony Daniels' memoir, I Am C-3PO: The Inside Story! Anthony will discuss, sign, and personalize his book. Customers who purchase a ticket will receive one signed copy of I Am C-3PO: The Inside Story. No signing of previous books or other memorabilia will be allowed. There will be no posed photos with the author.
This is a ticketed event. The FIRST 200 who purchase or pre-order "I Am C-3PO" from Joseph-Beth Booksellers will receive a ticket to the signing line. Tickets are limited to 1 ticket per person. Get tickets here…
Those who are not part of the 200 people are still welcome to attend the event for Star Wars activities, special guests, and much more, so bring your friends and family!
Joseph-Beth Cincinnati
2692 Madison Road, Cincinnati, OH 45208
(513) 396-8960