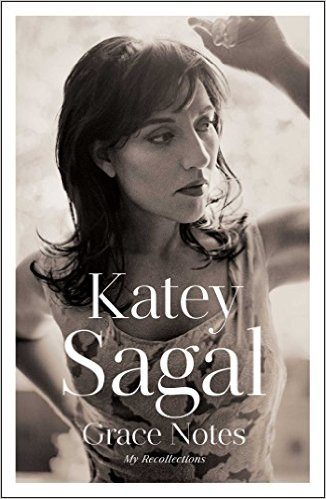 Actress Katey Sagal (Sons of Anarchy, Futurama, Married with Children) signs at BookPeople on Saturday, April 1, 2017 at 6:00 PM.
Popular and award-winning star Katey Sagal chronicles the rollercoaster ride of her life in this series of evocative and beautifully written vignettes, resulting in a life story recounted unlike any other Hollywood memoir you've read before.
Sagal takes you through the highs and lows of her life, from the tragic deaths of her parents to her long years in the Los Angeles rock scene, from being diagnosed with cancer at the age of twenty-eight to getting her big break on the fledgling FOX network as the wisecracking Peggy Bundy on the beloved sitcom Married…with Children.
BookPeople
603 N Lamar Blvd, Austin, TX 78703
(512) 472-5050