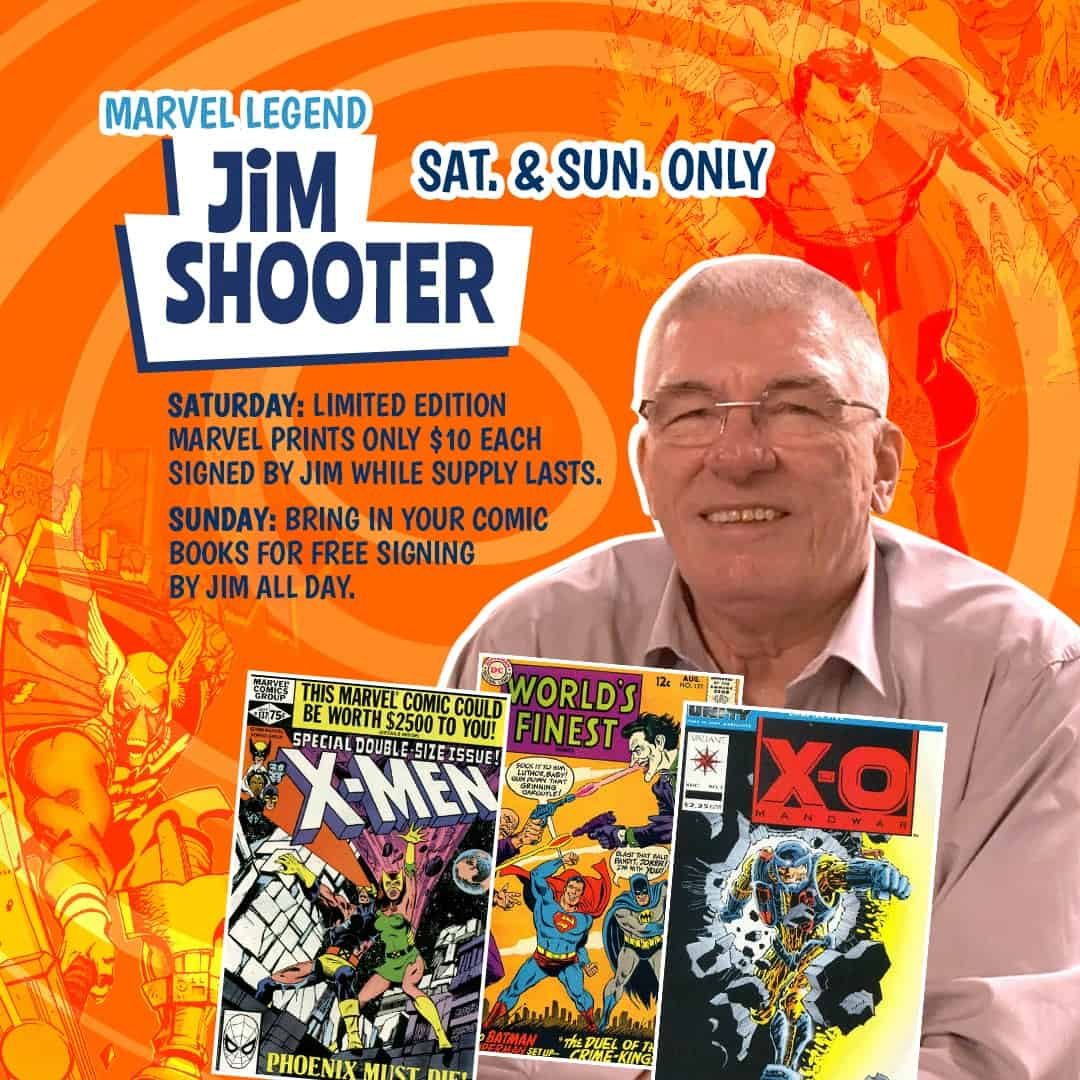 Original art, drawn or painted by hand, created from the mind's eye or from a storyline, the artist creates 1000s of words with every drawing as a comic book or strip, movie of video storyboard, or as illustration art … we continue to aggregate many of the best to offer the opportunity to purchase the art directly from the artists at NorthEast Comic Con & Collectibles Extravaganza.
July 2-4, United States Independence Day, at the Boxboro Regency Hotel and Conference Center in Boxborough, Massachusetts, the artists will appear at the NorthEast ComicCon & Collectibles Extravaganza to sell their artworks.
Marvel and DC Comics legend Jim Shooter, Disney's Philo Barnhart, Archie Comics' Dan Parent, Godzilla and Science Fiction illustrator Bob Eggleton, SciFi and Fantasy's Marianne Plumridge, Marvel Comics Paul Pelletier, Bongo Comics' Ken Wheaton, DC Comics legend Barbara Friedlander, The Phantom and Black Panther's Keith Williams, Green Lantern and Justice Society's Keith Champagne, Warner Brothers' Rich Maurizio, Marvel Studios Renee Witterstaetter, Boglins' Tim Clarke, Sour Grapes strip's Tim Jones, Author Brian R Hall and many others.
Further details available on the website at the link: necomiccons.com/guests/artists