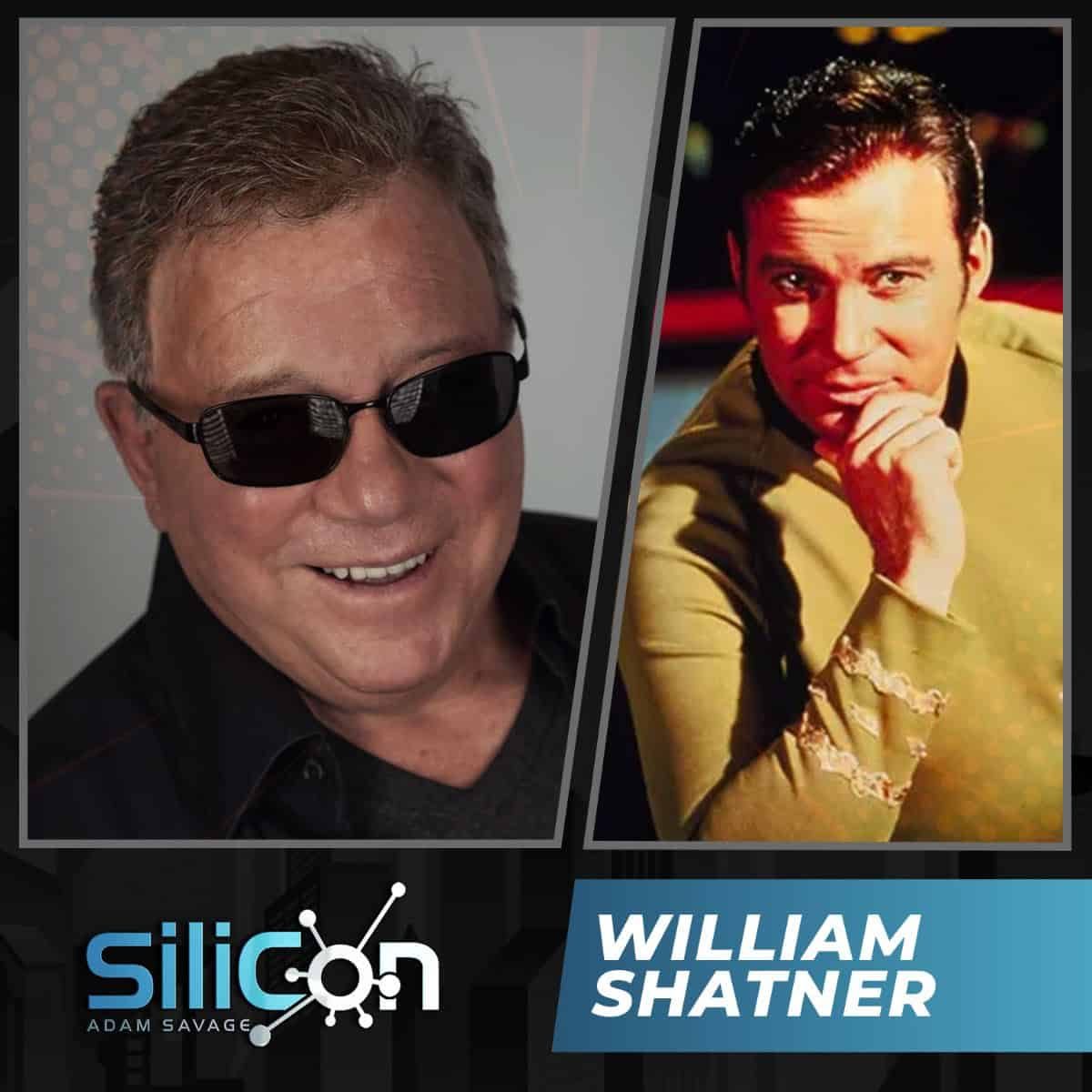 SiliCon with Adam Savage is incredibly excited to announce that one of our great friends and galactic treasures, William Shatner will be joining us for SiliCon on Sunday, August 29th!
While the show will be smaller than in past years due to state guidelines, it will still contain all of the elements that have made SiliCon such a signature event. We'll have panels on science and tech, as well as awesome celebrity panels, meet and greets, autographs, hands-on maker workshops, comic artists, authors, and, of course, there will be a cosplay contest!"
Safety is, of course, one of our biggest concerns this year for everyone who attends. We will work with health officials to follow all COVID-19 protocols that will be in place at the time of our event! We are committed to creating a safe and secure environment for all attendees.
We will be sharing guest announcements weekly so stay tuned!
For tickets and further information please got to the website: siliconsj.com