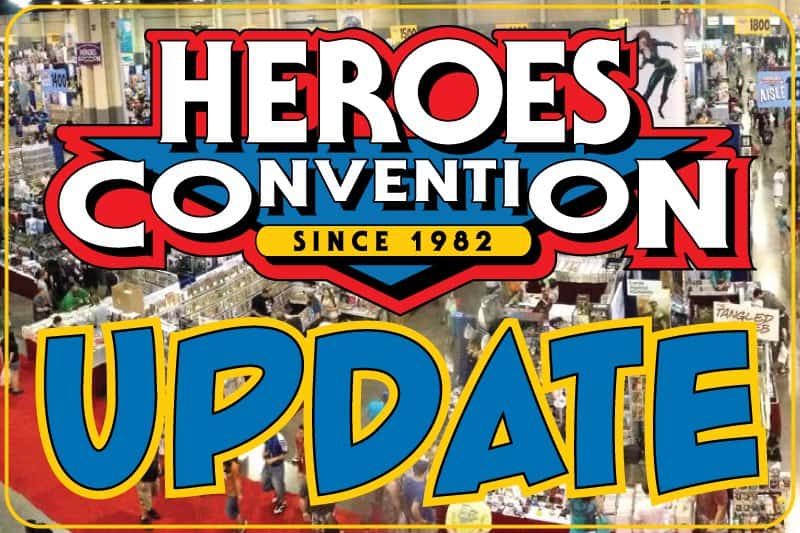 HeroesCon will TURN 40 in 2022!! We plan to make it the BIGGEST and BEST HEROESCON EVER!
A difficult, but necessary, decision was made today regarding the status of our 2021 show. Please read our full statement on our blog.
You can sign up for our Newsletter to receive regular HeroesCon 2022 updates straight to your inbox!