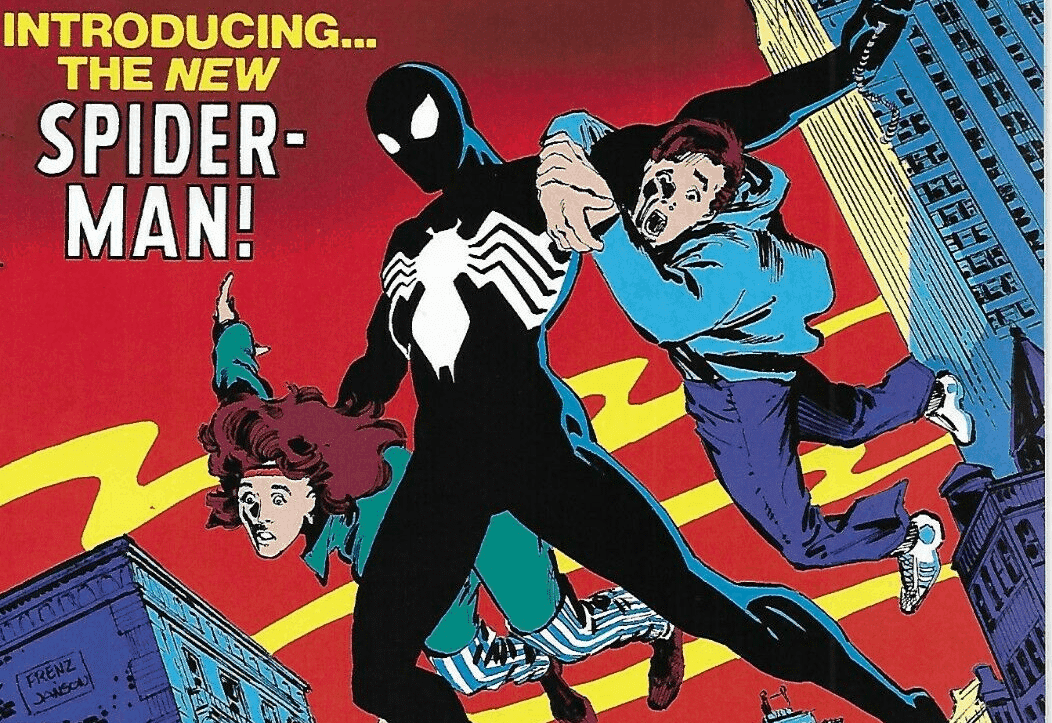 Press Release:
It is the return of the Philadelphia Comic-Con on Sunday, June 2, 2019. Show hours are from 10 AM to 4 PM. The show will be held at the Clarion Hotel and Conference Center located at 76 Industrial Highway (Route 291) in Essington, PA 19029. The area's longest running comic book convention will be held in the spacious Presidential ballroom comprising 4,500 square feet of fun for the entire family. Vendors from 5 states will be selling, trading and even buying comic books from the 1930s to this month's hottest titles. Admission is a very low cost of $3 per person and kids 10 and under are free with an accompanying adult. While there is no cosplay contest at our show cosplayers are more than welcome to dress up and shop the room as besides comic books there is plenty of related merchandise to peruse such as collecting supplies, original artwork, graphic novels, toys and action figures, Funko Pops, Pokemon and other non-sports cards.
Special guest artists from the industry will also be in attendance signing the comic books they worked on, selling original artwork and taking commissions. We are pleased to have as our guests Ron Wilson, Greg Larocque and Darren Auck. All three gentlemen have worked for both Marvel and DC comics. Darren is also an art instructor at the Joe Kubert School of Comic Art and will be doing free portfolio reviews for any up and coming artists looking to break in the exciting world of comic book art.
If any more questions then the public can get in touch with promoter Derek Woywood by calling 856-217-5737. Or if thinking about selling your collection Derek is always buying comics. If on Facebook then the site to "like" is PhiladelphiaComicCon.