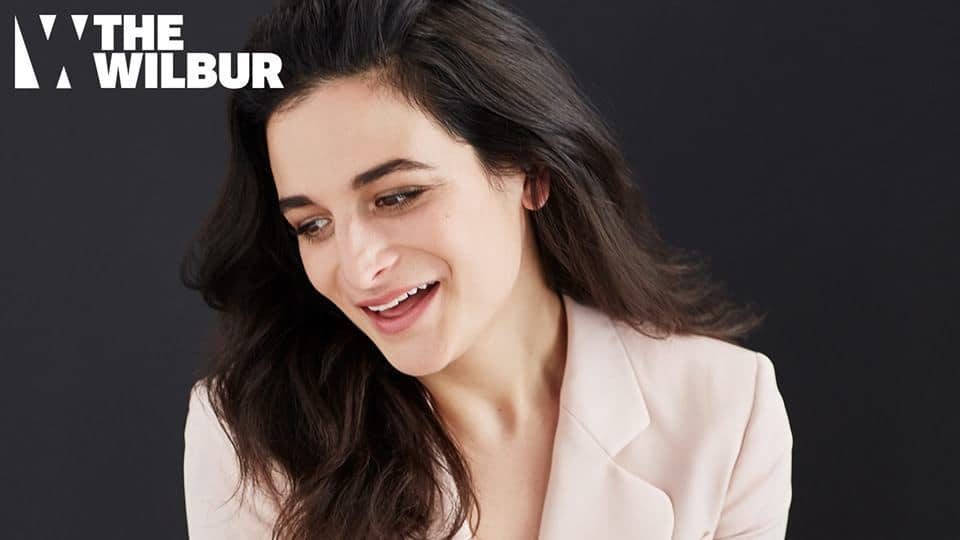 Jenny Slate (Venom, Big Mouth, Zootopia, Obvious Child) appears at the Wilbur Theatre on Monday, October 29th at 7:30 PM!
Jenny Slate is a stand-up comedian, actress, author, and creator. She appears in the new film Venom alongside Tom Hardy, and is best known for co-creating the children's book and short film series Marcel the Shell with Shoes On, her Critics-Choice winning role in the film Obvious Child and her roles in films like Zootopia, The Secret Life of Pets and series roles on Saturday Night Live, Parks & Recreation, and Kroll Show. She is currently completing her new book, and recently starred in the film adaptation of Rebecca Dinerstein's The Sunlit Night.
Tickets are available at the link….
Wilbur Theatre
246 Tremont Street, Boston, MA 02116
(617) 248-9700