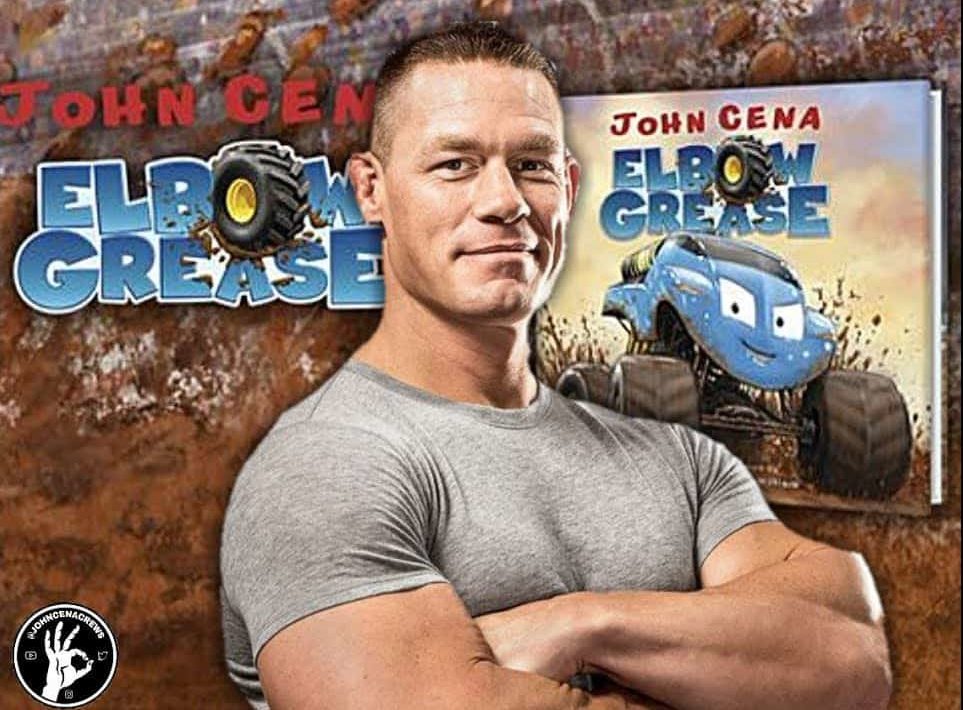 Wrestler, actor, and humanitarian John Cena will visit the Free Library on Friday, October 12, 2018 at 6:00 PM to discuss and read from his new picture book, Elbow Grease.
This exciting debut guides readers to understanding the importance of perseverance and believing in yourself.  The event includes a moderated discussion with Cena talking about his life and career, a reading from Elbow Grease, and audience question-and-answer time.
Attendees who purchase copies of Elbow Grease at the event are invited to have their photo taken with Cena after the program.
Free Library of Philadelphia – Parkway Central Library
1901 Vine Street, Philadelphia, PA 19103
215-686-5322