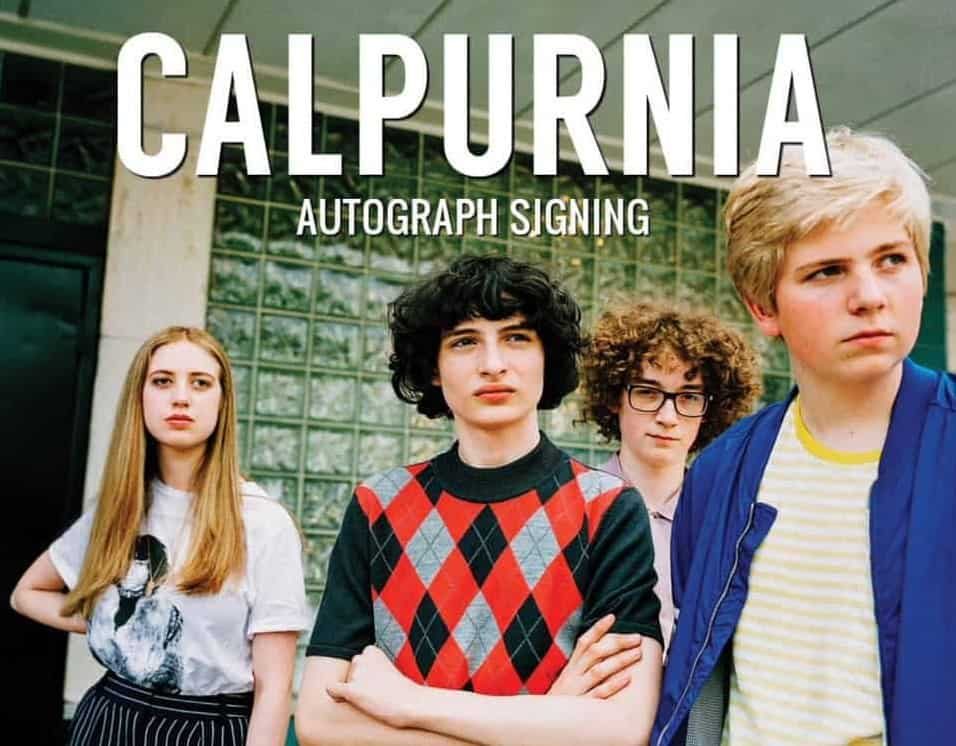 The band Calpurnia signs their debut album SCOUT at Amoeba Music on Sunday, August 26 at 10:30 AM!
TO ATTEND SIGNING:
– Fans must purchase SCOUT (vinyl or CD EP) in-store only at Amoeba SF on 8/26 to attend the signing. No online/phone orders for this special event.
– One EP per person, no multiples.
– Only signing EPs purchased at Amoeba. No additional/outside items allowed.
– No photos.
– Space is limited.
Amoeba Music
1855 Haight St, San Francisco, California 94117
(415) 831-1200