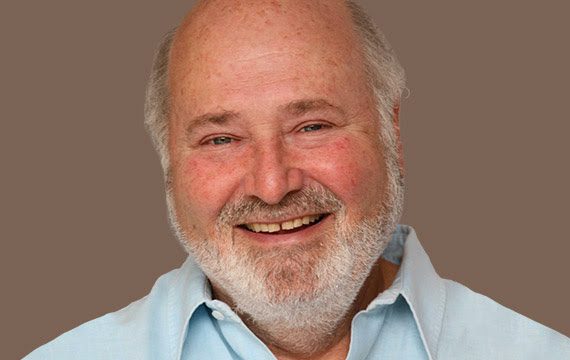 Reel Pieces proudly presents a preview of Shock and Awe with renowned director and actor Rob Reiner on June 27 at 7:30 pm. Moderator Annette Insdorf will interview Reiner after a preview of the film. Their discussion will include movies that inspired Reiner's political moviemaking, including All the President's Men, The Best Man and The Candidate.
Rob Reiner is not only a beloved actor (notably as Meathead in the TV classic All in the Family) but also the director of such celebrated movies as This Is Spinal Tap, Stand by Me, The Princess Bride, When Harry Met Sally, Misery, A Few Good Men and The American President.
Reiner co-stars in the new film Shock and Awe as editor John Walcott. The riveting drama is based on the true story of the Knight-Ridder journalists who were skeptical about the reports of Iraq's "weapons of mass destruction" that led to war. Woody Harrelson and James Marsden star as the intrepid reporters who questioned George Bush's planned invasion of Iraq in 2003. Also featuring Tommy Lee Jones, Shock and Awe is a timely reminder of journalistic accountability.
92nd Street Y
1395 Lexington Avenue, New York, New York 10128
212-415-5500