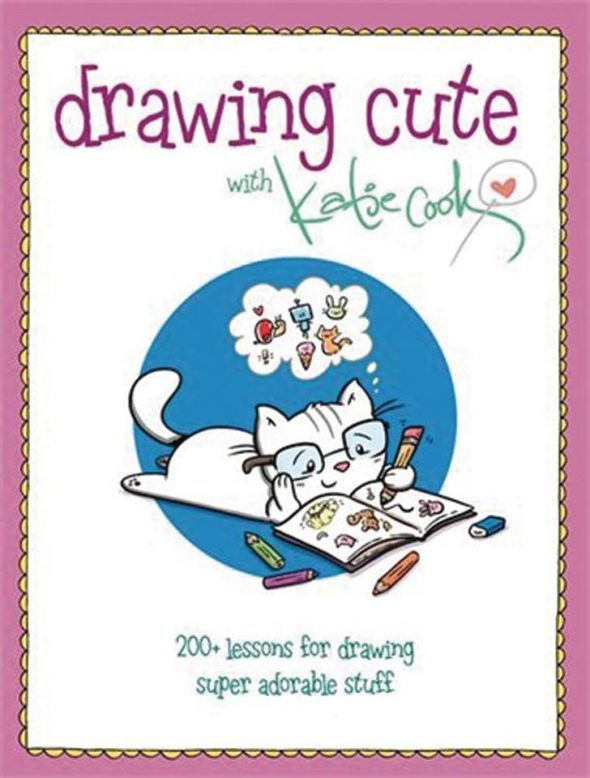 Katie Cook, artist of My Little Pony: Friendship is Magic, Nothing Special, and Gronk, appears at Vault of Midnight on Saturday, February 17th at 3:00 PM to celebrate the release of a brand new book called Drawing Cute with Katie Cook.
Come spend an afternoon with Katie as she leads a Drawing Cute workshop. Learn how to draw adorable animals, foodstuffs, and more from one of the masters of cute.Basic drawing supplies and paper will be provided, but feel free to bring your own supplies to use as well. It doesn't matter if you are 7 or 57, cute knows no age!
Your $5 ticket will not only secure your spot in the workshop, but can also be used to get 10% off of Katie's new book "Drawing Cute With Katie Cook" on the day of the event!
As if this event could get any cooler, ticket proceeds will be donated to our pals over at 826 Michigan! So what are you waiting for? Secure your spot today!
Vault of Midnight
219 S. Main Street, Ann Arbor, MI 48104
734-998-1413