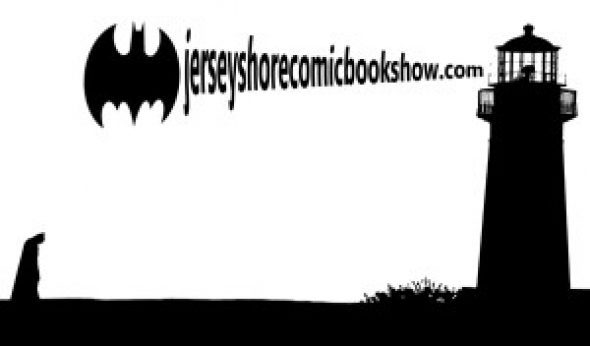 Convention Name
Towne of Historic Smithville Comic Festival
Convention Website Address
http://www.jerseyshorecomicbookshow.com
This convention will take place:
Date (Format mm/dd/yyyy)
06/04/2017
About This Convention
An outdoor comic festival thru-out the Towne of Historic Smithville, featuring artists, cosplayers, and vendors offering up comic books, graphic novels, toys, crafts, non-sport cards, collectibles and so much more. This event is outdoors and spaces are available. It is BRING YOUR OWN TABLE. The deadline for space reservations and payment is

May 26

. Vendor space is $35, Artist space $25.
Venue Name and Address
The Towne of Historic Smithville
Route 9 & Moss Mill Road
Smithville, New Jersey 08205
United States
Map It
Number of Dealer/Exhibitor Tables
35
Projected Attendance
3,000
Please select the Category that best describes the convention
Comic Books
Additional Categories

Anime
Comic Books
Science Fiction and Fantasy
Collectibles

Guests
Actress Sharon Lentz from Dark Shadows fame, Joe DelBeato, Tony DiGerolamo, Actor Corey Sosner, Jeremiah Kleckner, Robin Copley (Aurum), Isiah Puga, The Philadelphia Avengers, Carter Cosplay, NJGhostbusters, Jedi's.