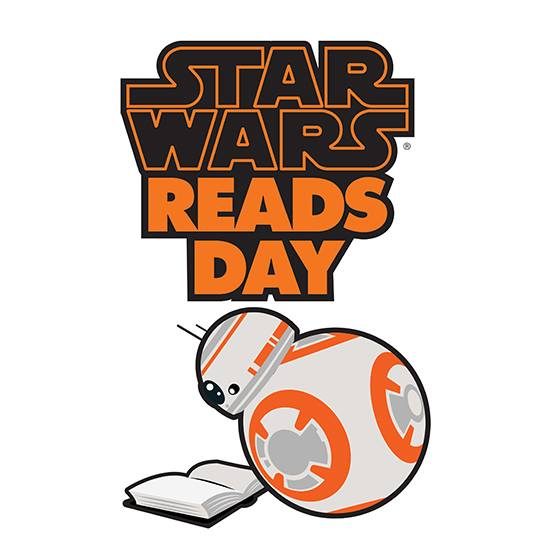 Press Release:
Fans of Star Wars and reading can celebrate Star Wars Reads at the Scandinavia Public Library on Saturday, October 15 from 10 a.m. – noon. Star Wars Reads is an annual event sponsored by LucasFilm, Ltd., owner of the Star Wars franchise, and its publishing partners, including Del Rey, Scholastic, and DK Books.
Author John Jackson Miller (Star Wars: A New Dawn • Kenobi • Knight Errant • Knights of the Old Republic) will perform a reading from one of his Star Wars novels at 11:15 a.m. and be available to answer questions and sign autographs afterwards.
Activities will include:
Build a lightsaber Make a BB-8 stuffed toy
Make a watercolor resist Death Star
Make a Chewbacca puppet
Bomb the Death Star Stormtrooper Bowling
Star Wars Reads is a free program, and all ages are welcome to participate.
Scandinavia Public Library
349 N Main Street, Scandinavia, WI 54977
(715) 467-4636