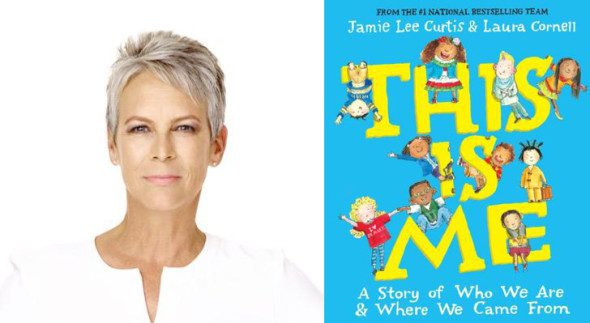 Jamie Lee Curtis signs This Is Me: A Story of Who We Are & Where We Came From on Sunday, September 18, 2016 at 2:00 p.m. at the Parkway Central Library.
Cost: FREE
One of film's most compelling presences since her screen debut almost 40 years ago, Jamie Lee Curtis' diverse résumé includes roles in Halloween, Trading Places, A Fish Called Wanda, Freaky Friday, and True Lies, for which she won a best actress Golden Globe. A staunch advocate for children's hospitals, human rights campaigns, and marriage equality, among other causes, Curtis is also the author of a bunch of bestselling children's books, including It's Hard to Be Five, I'm Gonna Like Me, and Today I Feel Silly. Her latest offering for kids is a picture book that raises more-important-than-ever issues of identity, immigration, and inclusive culture.
No posed photos. No memorabilia, DVDs, photos, etc. will be signed.
Free Library of Philadelphia – Parkway Central Library
1901 Vine Street, Philadelphia, PA 19103
215-686-5322