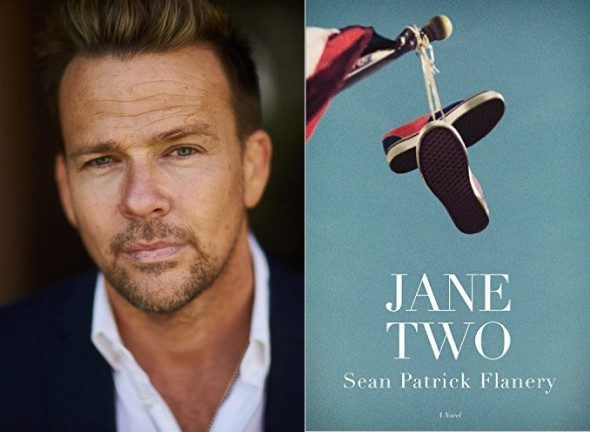 Meet Sean Patrick Flanery (The Boondock Saints, Powder, Young Indiana Jones) at Barnes & Noble on Tuesday, April 12, 2016 at 7:00 PM when he stops by to discuss and sign JANE TWO!
An accomplished actor and director, Flanery makes his foray into the literary world with JANE TWO. JANE TWO is about that magical moment in each of our lives when we are neither too young to reason, nor too old to dream .Flanery's nod to his South Texas roots creates a canvas for big, colorful characters and offers extraordinary portholes into the complexity of relationships, both familial and romantic. Poignant and humorous.
This is a wristbanded event.
A wristband will be issued to customers who purchase JANE TWO at Barnes & Noble at The Grove beginning April 12th at 9am
For more information contact Barnes & Noble at The Grove at (323) 525-0270
Barnes & Noble – The Grove
189 The Grove Dr, Los Angeles, CA 90036
(323) 525-0270