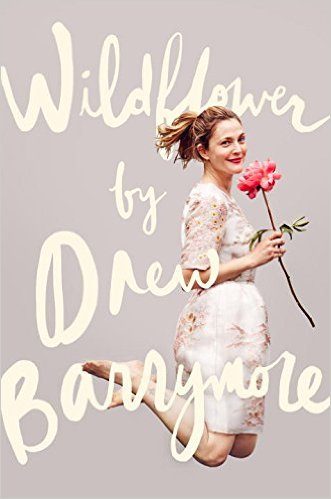 Actress Drew Barrymore appears in conversation with Jill Schwartzman at Barnes & Noble on Tuesday October 27, 2015 at 7:00 PM to discuss and sign her new memoir WILDFLOWER.
Special Instructions
Proof of purchase from a Barnes & Noble retail location or BN.com must be provided for event attendance and priority seating.
About this author:
Drew Barrymore has been a favorite of film audiences since her role in the Steven Spielberg blockbuster E.T.: The Extra-Terrestrial in 1982. In the following decades she earned praise from both critics and audiences for her performances in a wide range of comedies and dramas.
Barnes & Noble – Union Square
33 East 17th Street, New York, NY 10003
212-253-0810