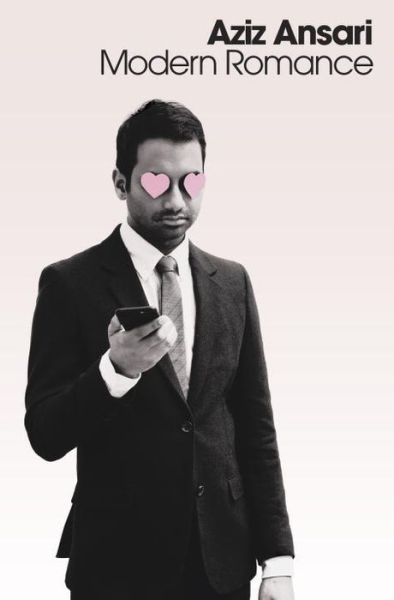 Actor/comedian Aziz Ansari appears at Barnes & Noble on Tuesday June 16, 2015 at noon to sign his new book Modern Romance!
Author Event
Modern Romance combines Aziz Ansari's irreverent humor with cutting-edge social science to give us a tour of our new romantic world. An exploration of the pleasures and perils of modern romance from one of this generation's sharpest comedic voices.
Special Instructions
Books must be purchased at this Barnes & Noble location for attendance and priority seating.
About this Author
Aziz Ansari is a stand-up comedian and an actor. He is on his fourth major stand-up tour, which was filmed for his next stand-up special, "Aziz Ansari: Live at Madison Square Garden." His last special, "Buried Alive," premiered on Netflix in 2013. He currently stars as Tom Haverford on the Emmy-nominated comedy Parks and Recreation with Amy Poehler and other great people. He's appeared in several films as well, including This Is the End, Funny People, and 30 Minutes or Less.
Barnes & Noble – Union Square
33 East 17th Street, New York, NY 10003
212-253-0810