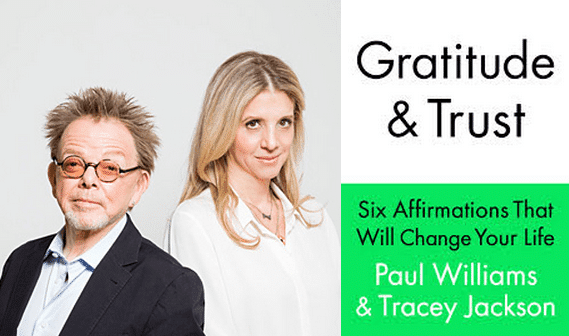 Paul Williams and Tracey Jackson appear at The Grove on Tuesday September 23, 2014 at 7:00 PM Gratitude and Trust, a book designed to apply the principles of the recovery movement to the countless people who are not addicts but still need effective help with difficulties and pain.
Special Instructions
This is a wristbanded signing. Please check back soon for complete event guidelines.
Barnes & Noble – The Grove at Farmers Market
189 The Grove Drive Suite K 30, rainbo
323-525-0270