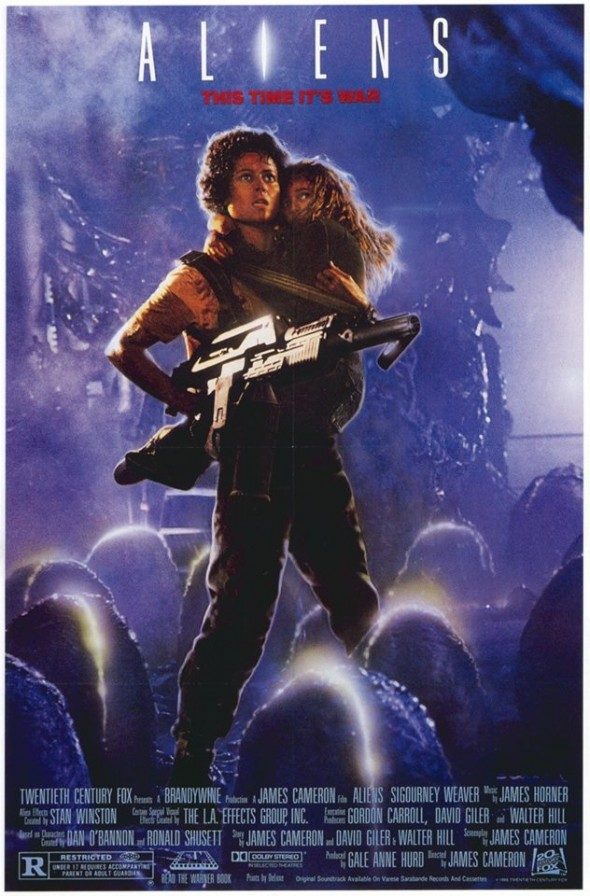 Jenette Goldstein (Pvt. Vasquez) appears at a special midnight screening of ALIENS on Friday February 7, 2014!
Press Release: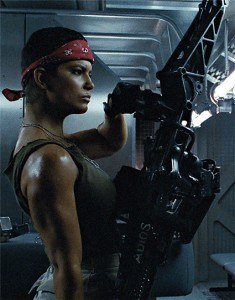 Nerds Like Us hosts a screening of James Cameron's 1986 SciFi blockbuster ALIENS where they will be joined by one of the stars of the film- Jenette Goldstein who portrayed fan favorite Pvt. Vasquez! Tix are $10.50 and we look forward to having an enthusiastic and awesome crowd!
**We love an excuse for enthusiastic super-fans to dress up, so if you wanna wear a costume we love it! We'll also have prizes to give away for a Sci-Fit costume contest if there's people dressed up! Any Sci-Fi cosplay/costume is fine not just Aliens**
Nerds Like Us is a monthly Friday midnight movie series made just for you… NERDS! We show the classic nerdy films of your golden days and beyond! See some of your favorite movies in a way you've never been able to experience them before, ON THE BIG SCREEN!!!
**Parking is street only. Make sure to read all signs and do not park in valet or paid parking lots, they WILL close at 2am. You may park at the VONS across the street but most park in the row furthest east and go in to be put on the manager's list for Midnight Movie goers**
*Important request- we understand the nature of midnight films draws a more fun and fanatical crowd! We absolutely embrace this and we love when people sing-along with musical numbers or quote along with famous lines. Please, however, respect other theatre goers who are enjoying these films for the first time in decades on the screen and don't have loud "living-room" style conversation in the theatre. Thanks, and enjoy the show!
The Vista Theatre
4473 Sunset Drive, Los Angeles, CA 90027