New York Comic Con is just a few days away. And Epic Proportions/Secret Identities Universe has some GREAT signings scheduled at their booth (#2010) this year!
On Friday October 11, they will host Greg Pak, Bernard Chang, Cliff Chiang, and Walter Simonson!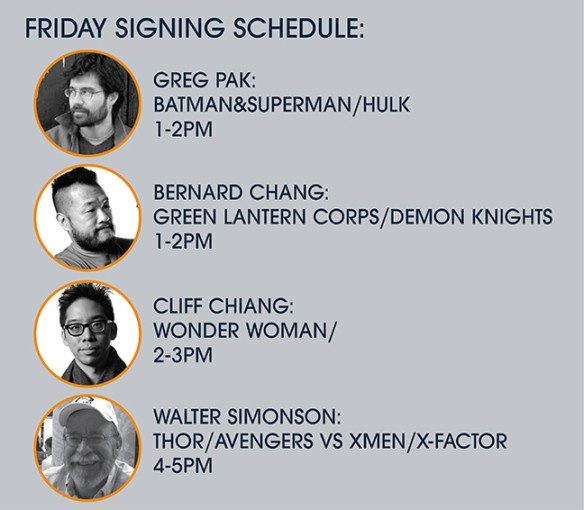 And then not to be undone, on Saturday October 12, we'll have Larry Hama, Bernard Chang, and Walter Simonson.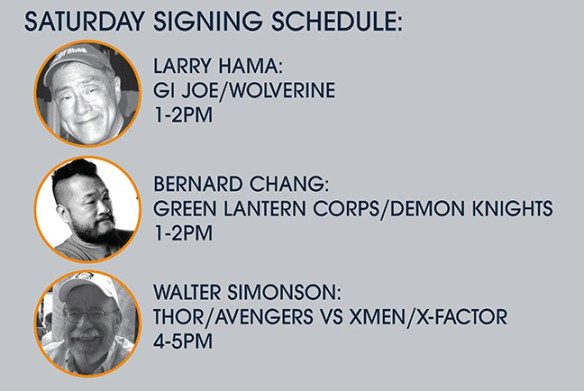 This year Epic Proportions boasts their biggest booth yet! A 10×20 corner booth! Booth 2010!
And to help celebrate this, they have once again partnered up with THE Walter Simonson (Thor, Batman, Fantastic Four, Beta Ray Bill, Archangel) to create one amazing contest!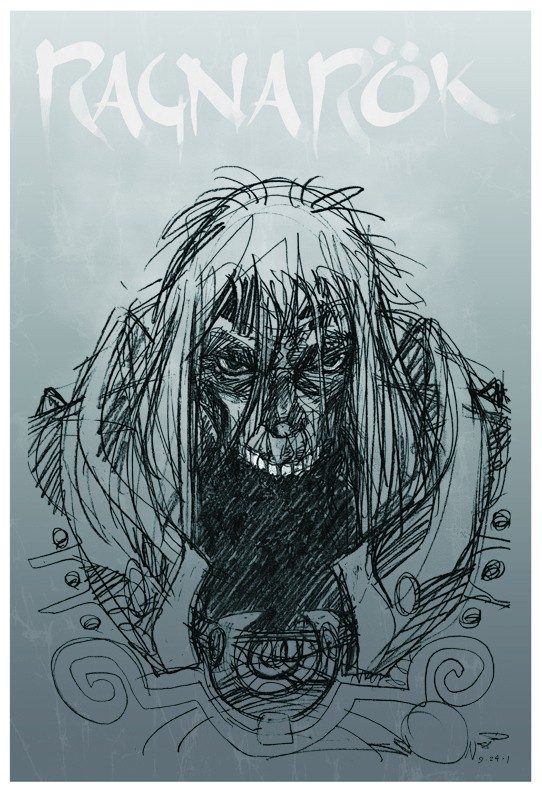 The above image represents a 13×19 giclee print that 2 lucky winners will get for free!
All you have to do to enter is purchase one of the EP Comic Con Exclusive Ragnarok tees: