Press Release:
Grand Rapids Comic-Con's Inaugural Event To Be Held On October 12
The Grand Rapids Comic-Con, a comic book and popular arts convention and trade show, will hold its inaugural event on Saturday, October 12.
The Grand Rapids Comic-Con will feature nationally known comic book illustrators as well as a giant vending room, an Artist Alley with over 20 independent artists, an anime room, an electronics gaming room operated by Nintendo, a card and board gaming room, a world-class art show featuring some of the biggest names in comics, a film festival sponsored by the Compass College of Cinematic Arts, panels, seminars, and a lot more.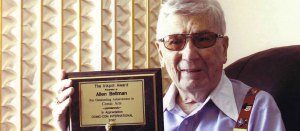 National comic book guests include Allen Bellman, a Golden Age artist who drew Captain America during World War II; Robert Pope, the current head artist for DC Comics for the Cartoon Network titles as well as Scooby-Doo and Peanuts; and Dan Monroe, children's book illustrator of Dennis The Wild Bull written by NBA star Dennis Rodman.
"This is our first year doing the Grand Rapids Comic-Con, and we are expecting a lot of growth in the event," says co-event coordinator Mark Hodges. "When done right, these events have tremendous growth potential and we are hoping that the Grand Rapids Comic-Con will become one of the marquee events on the West Michigan calendar for years to come."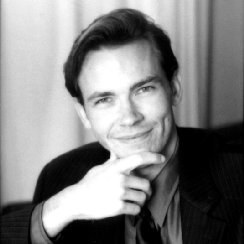 "I feel blessed to be a part of this event," said co-event coordinator Jennifer Hodges.
The inaugural Grand Rapids Comic-Con will be held on Saturday, October 12, from 10 am to 6 pm at the HSB Building, 5625 Burlingame Ave. SW in Wyoming, Michigan. Tickets are $5 and are only available at the door.
Early bird tickets are available at the door at 9 am for $10 with half of the proceeds going to Kitchen Sage, a local nonprofit organization dedicated to feeding inner city Grand Rapids school children and to teach culinary awareness. "We wanted to contribute to the West Michigan area," said Mark. "We wanted to represent a charitable organization that gave specifically to Grand Rapids and would be a partner in our efforts as well. Kitchen Sage and Chef Tommy FitzGerald fits the bill perfectly."
"I am so happy that we chose Kitchen Sage and Chef Tommy," said Jennifer. "He has been wonderful to collaborate with."
For more information visit www.grcomiccon.com or www.facebook.com/grandrapidscomiccon.