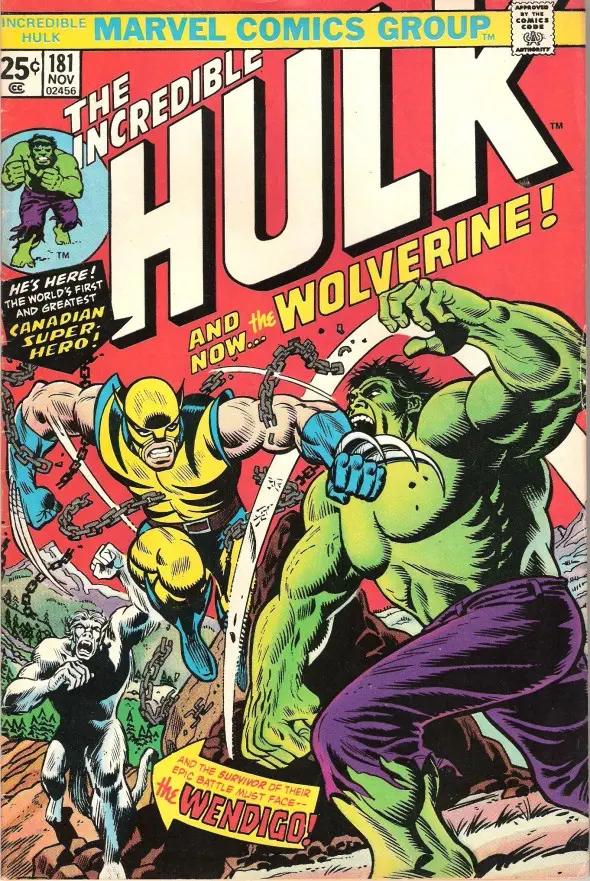 GraniteCon is pleased to announce legendary writer and co-creator of dozens of major characters including the Canucklehead himself, Wolverine, Len Wein!
Attending his first Granitecon this September (which will be the 50th anniversary of X-Men), Len has co-created a variety of big comic characters, including Swamp Thing, Nightcrawler, Storm, Colossus, Thunderbird, and Lucius Fox (amongst tons upon tons of other characters), as well as having written several episodes of hit TV shows like X-Men, Batman: TAS, Spider-Man, Ben 10, and Super Hero Squad! Len has also worked on virtually every major title for DC and Marvel in his career, with the latest having written the "Before Watchman: Ozymandias" mini series for DC!
We're pleased to have Len added to our growing list of guests for this year's show! To celebrate their 10 year anniversary Granitecon expands to a two day show next September 28-29th and moving into the much larger Expo Hall of the Manchester Radisson! Rest assured more announcements will be coming as we prepare for this epic show! Check out our Facebook page and website for more updates.