Less then 2 weeks away and this show is real lying ramping up to be the biggest one yet.
Check out their Ad on YouTube!
Here is a sneak peek at the Program Cover Pencils by Comic Legend Allen Bellman. Inks/Finishes by Rob Hunter. Colors by Juan Fernandez.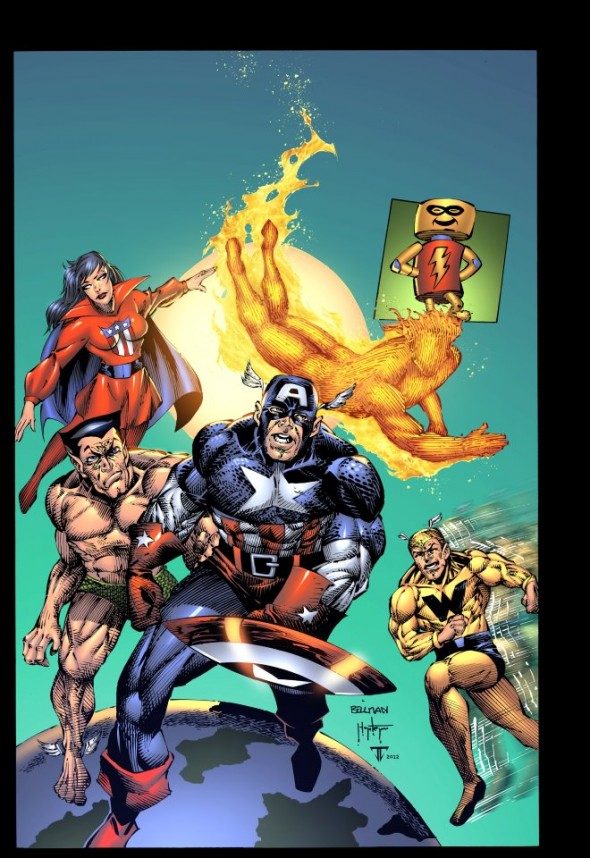 Massive update to the schedule for Florida Supercon in progress! Over 450 events are now listed… with more to come! Go to www.floridasupercon.com and click on the EVENTS button to check it out and start making plans.
Alex Kingston autograph tickets and photo op tickets are now available for pre-order. Go to www.floridasupercon.com and click BUY TICKETS or go direct to http://www.eventbee.com/v/floridasupercon/event?eid=871188204
Neal Adams is now accepting Pre-Orders for Convention Commissions at Florida Supercon. To Pre-Order Convention Commissions from Neal, please contact (Jason) at Spyda@SpydaCreations.com
Neal will be in attendance Friday, Saturday and Sunday at Booth #'s 700 and 702
for everything SuperCon… check out the website HERE!