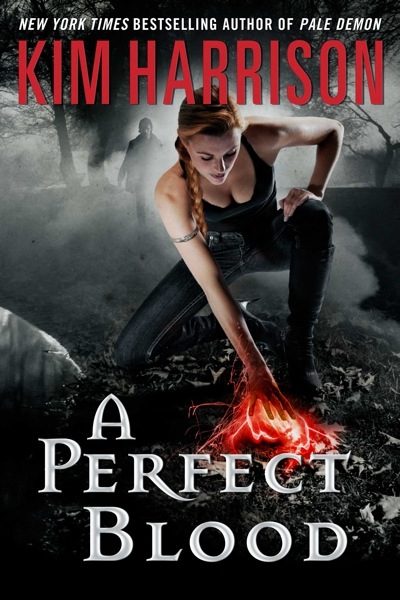 Kim Harrison signs at the Boston Public Library on Thursday, February 23rd at 6:00 pm (books sold by Pandemonium)
The city of Cincinnati is littered with corpses. What is happening is nothing short of an atrocity, and the federal investigation bureaus – both human and Inderland – have absolutely no leads as to who or what is behind these soul-sickening crimes.
Enter bounty hunter Rachel Morgan, the woman whose "perfect blood" may have just inspired these ghastly acts of violence. In A Perfect Blood, the newest novel from bestselling author Kim Harrison, Rachel Morgan is tasked with solving a crime of which many suspect her to be culpable. Kim Harrison's bestselling Hollows novels include Dead Witch Walking; The Good, The Bad, and The Undead; Every Which Way But Dead; A Fistful of Charms; For a Few Demons More; The Outlaw Demon Wails; White Witch, Black Curse; Black Magic Sanction, and Pale Demon. She is also the author of The Hollows Insider and the graphic novel, Blood Work.
Boston Public Library – Rabb Lecture Hall
700 Boylston Street, Boston, MA 02116