On Halloween weekend, 2011, Long Beach Comic Con held it's 3rd annual show. With the first year being a rousing success, and the 2nd year drawing in weaker crowds, I didn't know what to expect. Would the drop in attendance continue, or would the show find its niche and thrive once more?
When I first arrived to the show, I noticed the sparse crowds and feared the worst. Luckily, my fears were assuaged, as the once small line suddenly grew massive closer to the opening of the show. Saturday was packed, with the show floor showcasing lots of merchandise, great artists ready to draw for fans at Artist Alley, and some celebrities scattered throughout the show floor.
With the show embracing the Halloween spirit, LBCC encouraged fans to dress up as their favorite comic heroes, and I saw a lot of people in costume. It was great to see young children coming with their parents and picking up some books.  Sunday wasn't as bad of a decrease as I expected either, and my hopes for the show grew exponentially especially given the lack of people from last year's show.
LBCC has found a niche targeting fans and families and encouraging some great cosplay during the Halloween weekend.
Martha, Phil, and Mike have put together a great show, and I look forward to seeing this show grow even more in the following years to come. And now, onto the photos!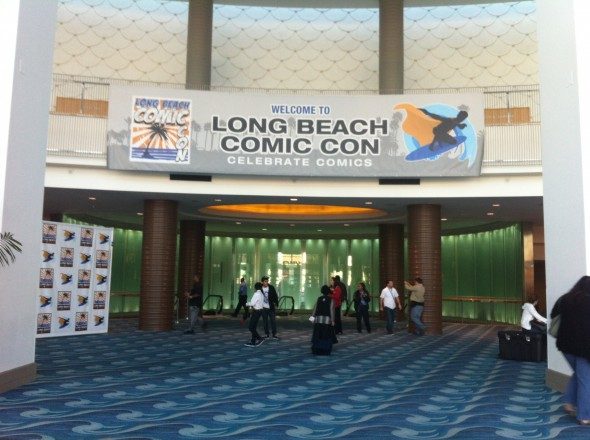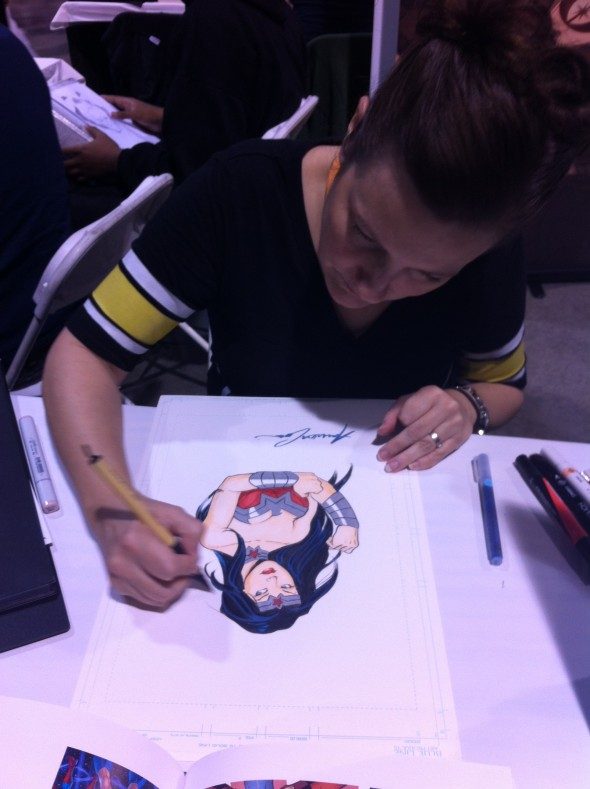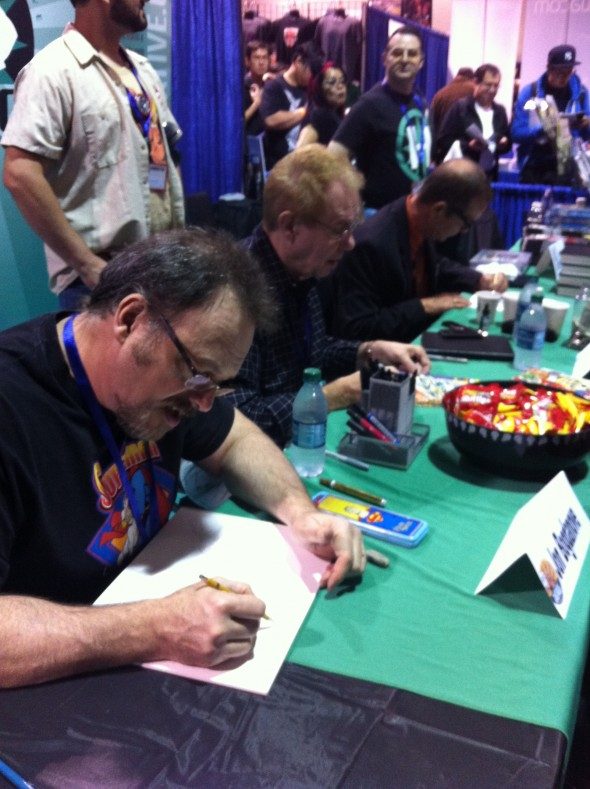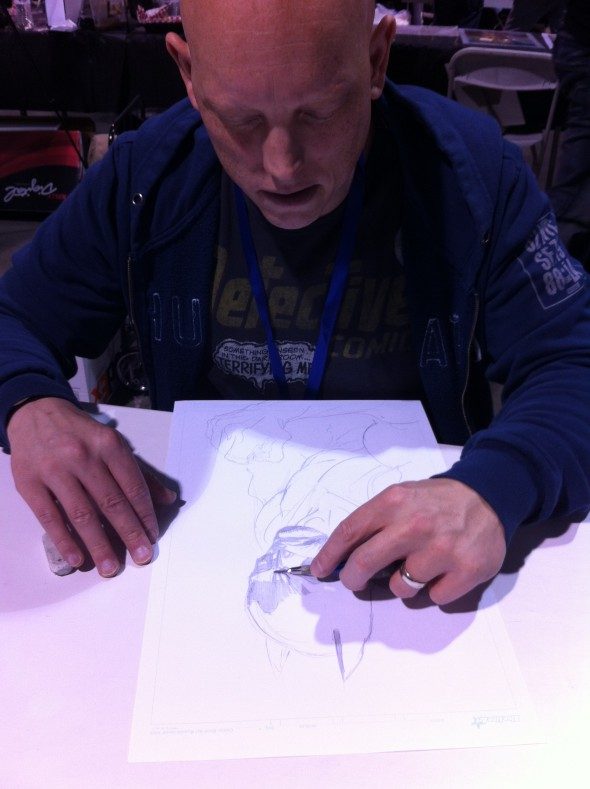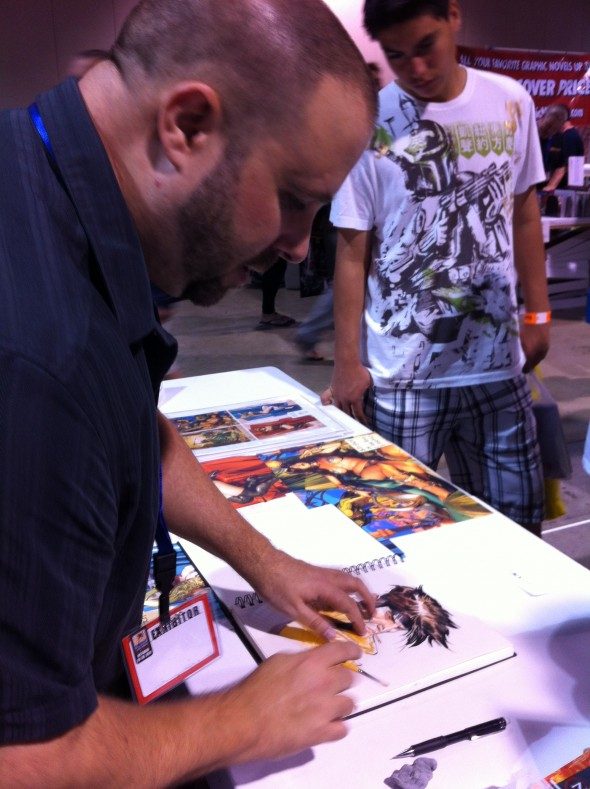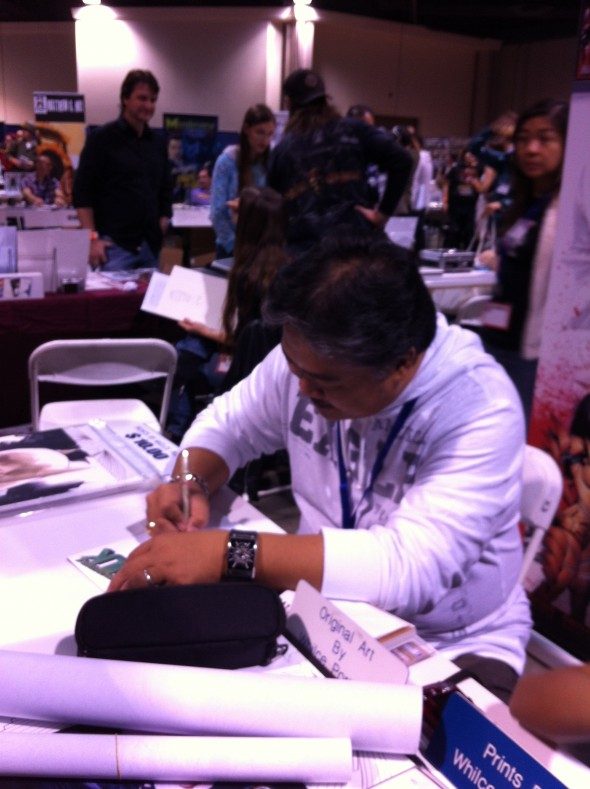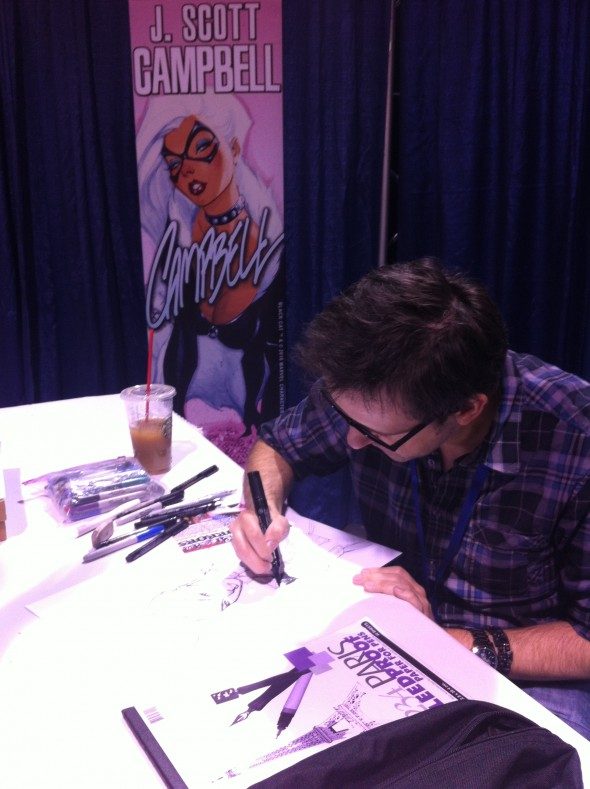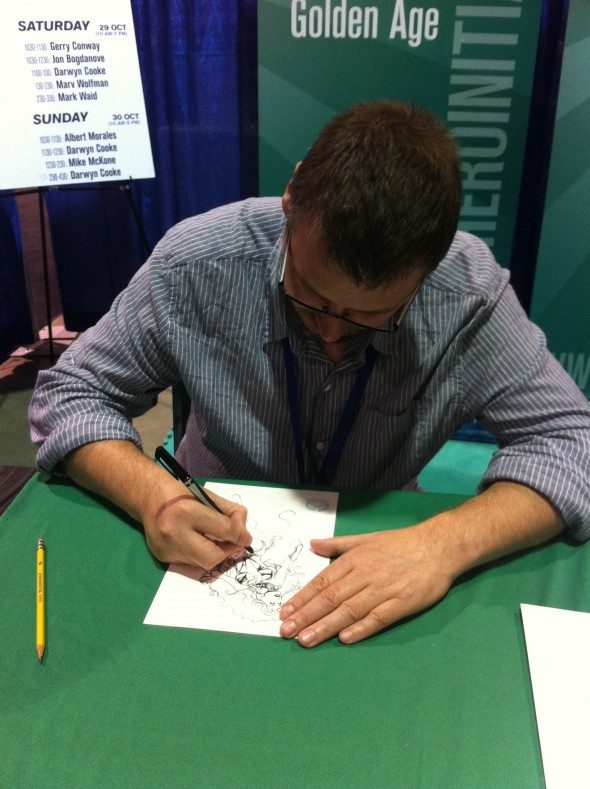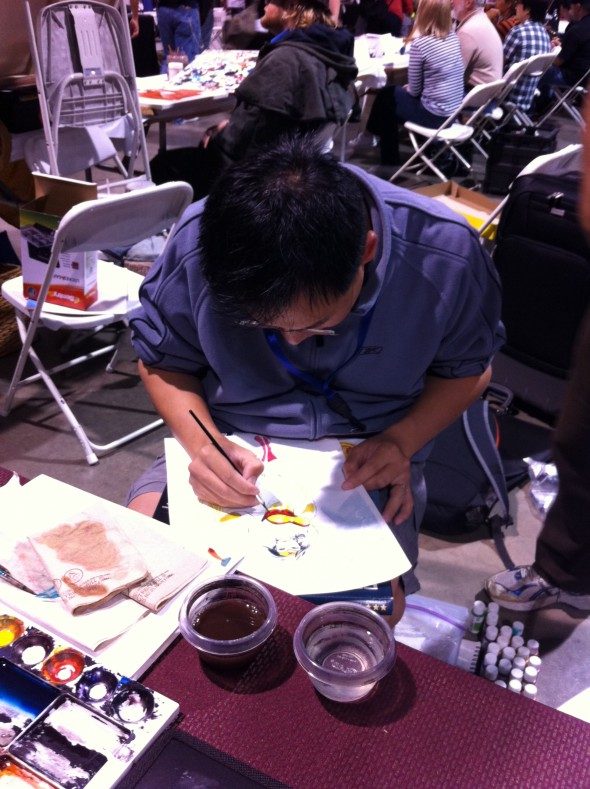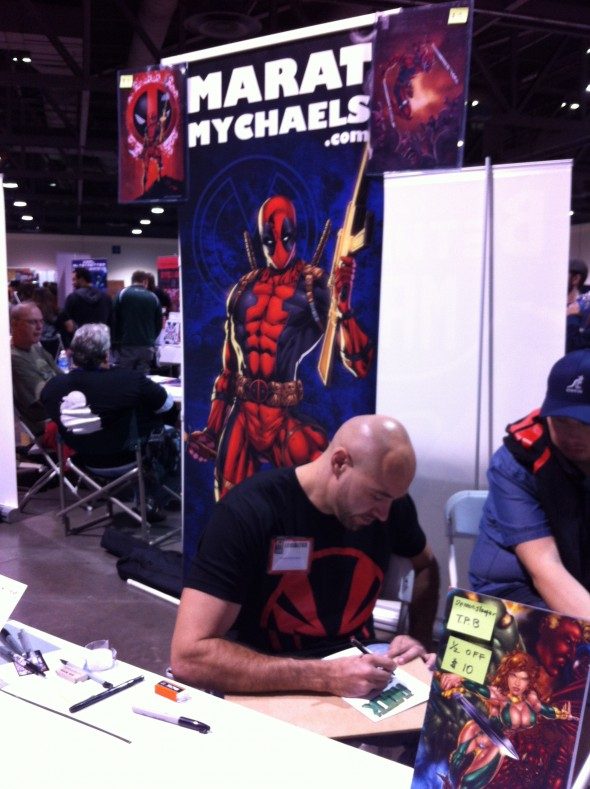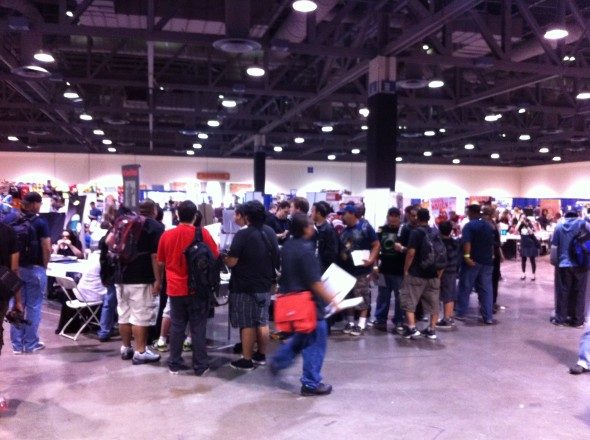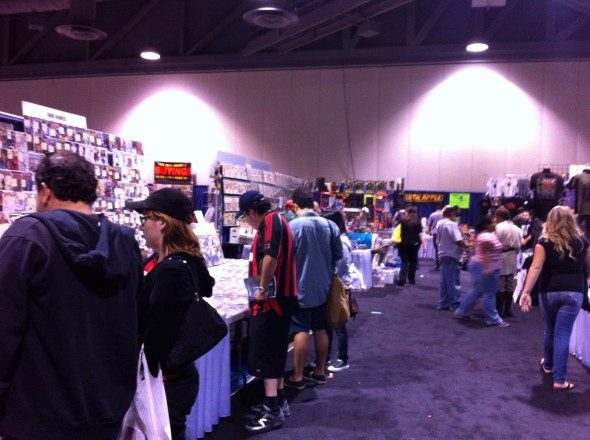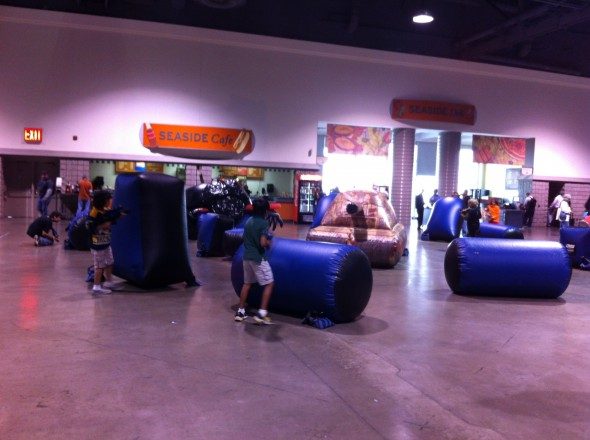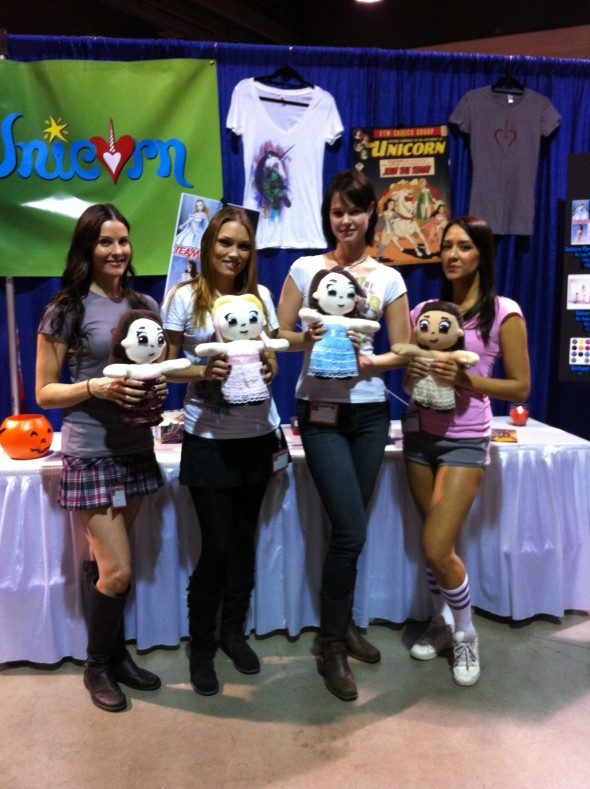 And now, onto some of the awesome costumes I saw at LBCC!