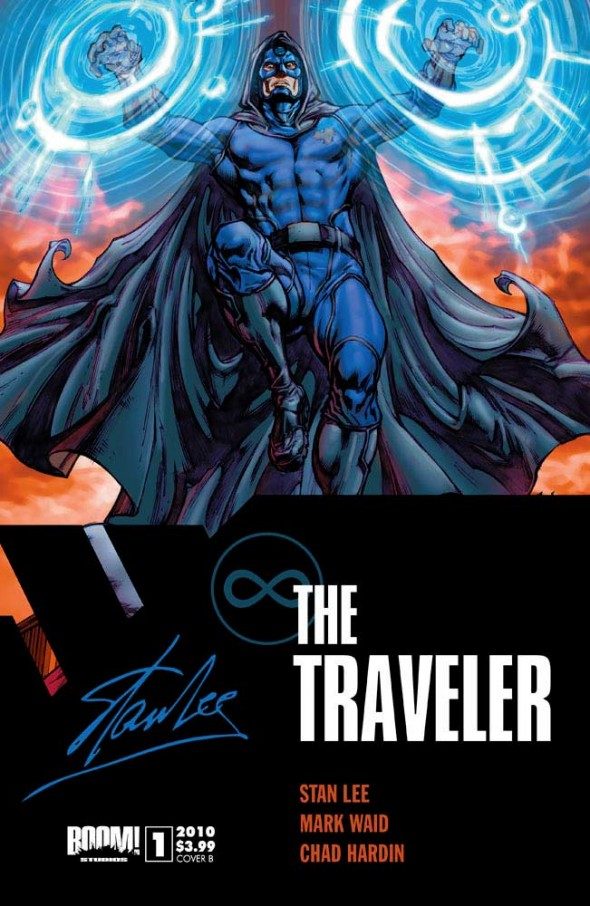 Via Pittsburgh Comicon:
Happy Holidays Conventionaires….
Before you all get snug in your beds to dream about sugarplums (does anyone really dream about sugarplums??) I wanted to fill you on our latest guest additions to the 2011 Pittsburgh Comicon. We just added over 20 new guests with some returning favorites and a slew of guests making their first appearance in Pittsburgh.
First Time Guests for 2011 include….
CHAD HARDIN, artist of Zatanna, Warlord and Stan Lee's The Traveler from Boom Studios
BOB HALL, Marvel Artist from the 70's through the 90's. Co-creator of the West Coast Avengers. Artist/Writer of Valiant's Shadowman and artist/writer of DC's I, Joker and Batman DOA and much more.
KIRK LINDO, Creator/Artist of Vamperotica Comics and renowned pin-up artist
ARVELL JONES, best known for his 70's Marvel Art and his work on DC's All Star Squadron as well as numerous Milestone comics.
and
DAN PARENT, Prolific Archie artist best know for his work on Archie's Veronica (You all know you prefer vivacious Veronica to boring Betty!)
We are thrilled to have all of these gentlemen at the Pittsburgh Comicon for the First Time.
We are also elated to bring back Pittsburgh favorites,
BILLY TUCCI-Hot off his work on DC's The Red Hood
and
DAVE HOOVER -Renowned Pin-Up artist and artist of the first 3 issues of Zenescope's Charmed comic.
For a full list of guests visit www.pittsburghcomicon.com
When we return from the Holidays, we'll be only 4 months away from Pittsburgh Comicon 2011 so you can expect to hear from me more frequently with more exciting convention news.
Lastly, before I go, I want to send out congratulations to Friend of the Comicon and 2011 Con Guest, MIKE GRELL on recently being name EDITOR AND CHIEF OF ARDDEN ENTERTAINMENT. I know fans will be excited to talk to you about your publishing plans for Flash Gordon, and the upcoming Atlas Comics revivals Grim Ghost and Phoenix. Best of Luck in your new position, Iron Mike!!
Have a safe and happy holiday and I look forward to talking to you all in the new year!!
Patrick Thomas
Marketing Director – Pittsburgh Comicon
PITTSBURGH COMICON
APRIL 15, 16, 17, 2011
Monroeville Convention Center