Press Release:

STAR WARS ACTOR JAKE LLOYD ( ANAKIN SKYWALKER ) TO ATTEND STEEL CITY CON!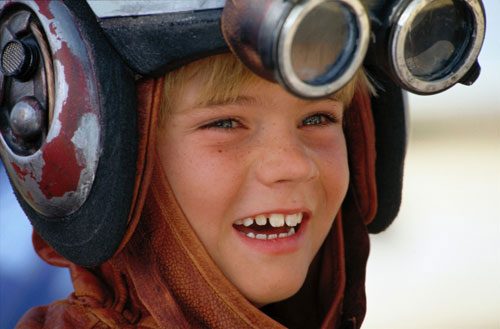 Pittsburgh, — Orangestone Promotions, Inc., promoters of the Steel City Con ( http://www.steelcitycon.com) is celebrating 21 years as Pennsylvania's Largest Toy, Comic Book and Pop Culture Convention this August 6-8, 2010 at the Monroeville Convention Center. The celebrity guest list continues to build as Pittsburgh gets ready to host a national level show. In addition to a massive selection of toys and comic books, attendees will be treated to signing appearances by many pop culture icons. Jake Lloyd ("Anakin Skywalker" from Star Wars) has will be doing a rare signing appearance in Pittsburgh. Recording Artist and Actor Micky Dolenz (from The Monkees fame) and Martin Klebba ("Marty" from Pirates of the Caribbean) will be attending the August Show. Wrestling fans will be treated to a rare appearance of WWE Diva and former Champion Lita. Classic TV fans will have an opportunity to meet David Faustino ("Bud Bundy" from Married with Children). Attendees can expect to see a large number of Comic Book Artists and I llustrators.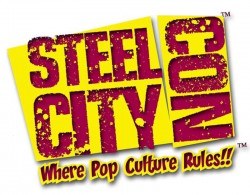 In addition to Celebrity appearances, the Steel City Con is proud to announce a Special Promotion in which the first 1,000 attendees who purchase a 3 Day Pass will receive a Goodie Bag which is filled with toys and comics valued at more than the price of admission. 3 Day Pass Holders will also receive Early Admission. The Steel City Con is the only convention in the United States that has consistently given away thousands of toys, comic books and collectibles to its attendees for free.
Many Pop Culture fans are tired of paying high admission fees just to walk into a big show. The Steel City Con offers attendees one of the biggest shows in the United States at a low price. With vendor space offered at a low cost dealers are able to sell their items to attendees for much less than conventions that charge a huge amount of money for dealer space. Anyone interested in finding out more about the Steel City Con can go to http://www.steelcitycon.com