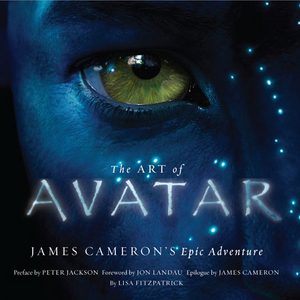 The Art of Avatar Q & A/ Book Signing
January 23, 2010
Opening Reception / Jan 23, 5:00PM – 7:00PM
Meet some of the extraordinary artists that worked on James Cameron's Avatar. Here's a rare chance to learn about all the behind the scenes ingenuity that went into one of the most epic sci-fi films ever made. Get the Art of Avatar book signed and be sure to catch Jordu Schell's Phantasms exhibition in the Atrium upstairs gallery.
Featured Guests include:
James Clyne
Jordu Schell
Daphne Yap
Dylan Cole
Steve Messing
more to be annouced…
Q and A session (6pm – 7pm)
Booksigning and Jordu Schell's PHANTASMS Exhibition (6pm – 10pm)
Gallery Nucleus, 210 East Main St, Alhambra, CA 91801