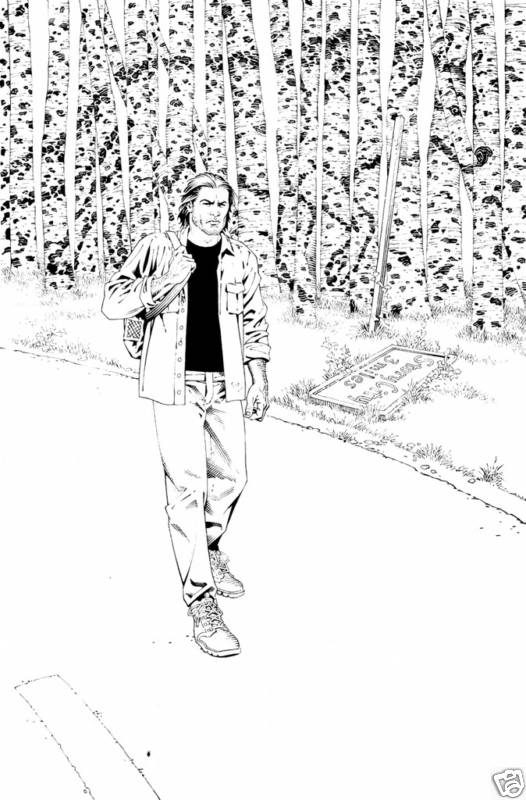 In an unheard of decision, Vertigo Comics has approved the pre-sale of all 144 pages from the scheduled October 2011 Graphic Novel release Fables: Werewolves of the Heartland.  The book is currently being  worked on by writer Bill Willingham, layout artist Jim Fern, and penciller/inker Craig Hamilton.  This package of 144 pages of pencilled/inked artwork is being offered as one complete unit, a must have for the serious Fables collector.
The buyer of this artwork will receive all 144 pages of the graphic Novel, a signed/sketched hardcover from Craig Hamilton, and if the buyer so chooses, dinner with Craig Hamilton at the next New York Comic Con where he/she will receive their artwork over dinner with Craig.
Click here to bid on this auction…
The winning bidder of this auction agrees to non-disclosure of the artwork as it is currently in production.  For full details of this non-disclosure, please e-mail Bob Shaw at bob@comicarthouse.com.