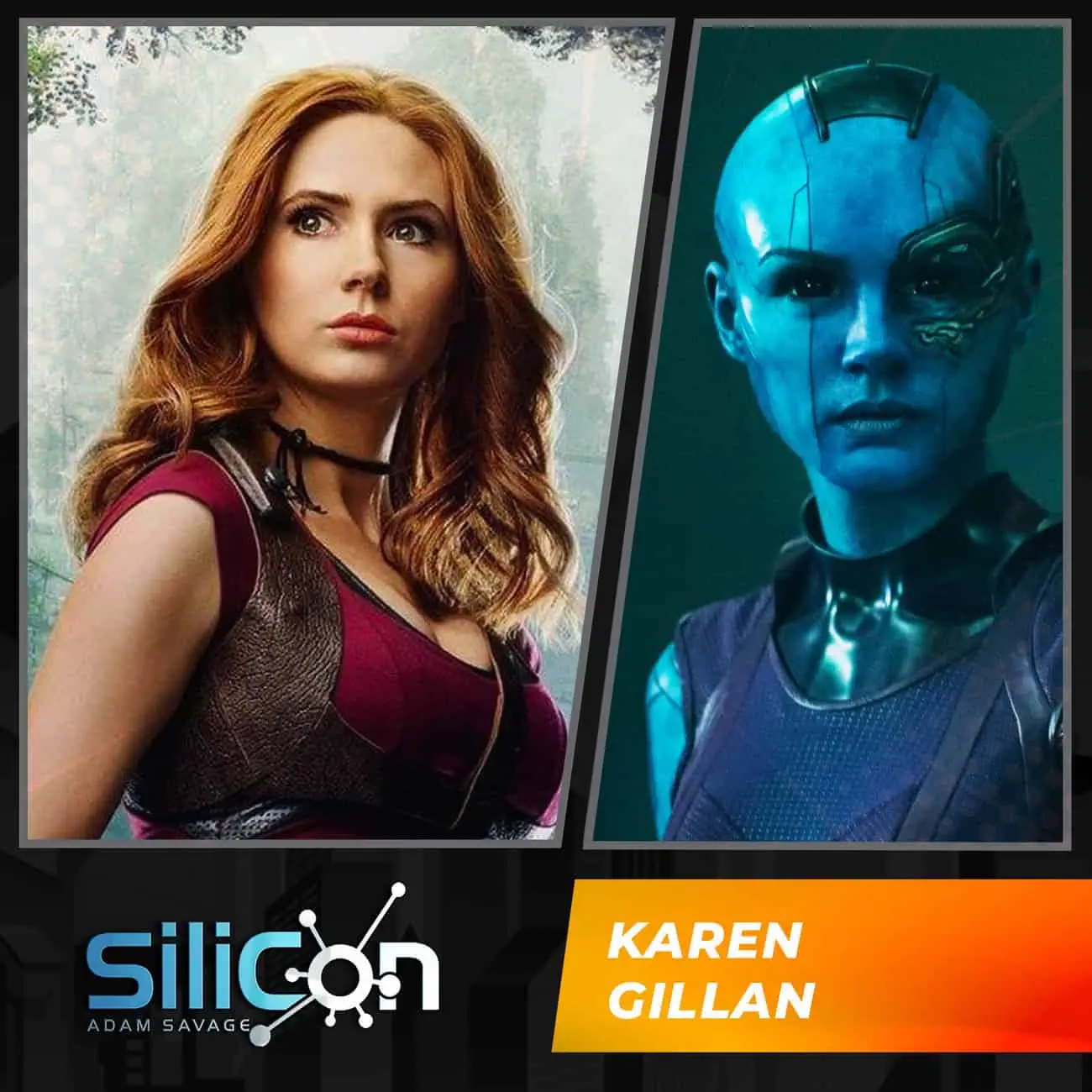 KAREN GILLAN JOINS SILICON SATURDAY & SUNDAY, AUGUST 27-28!
Scottish actress Karen Gillan gained recognition for her work in British film and television, particularly for playing Amy Pond, a primary companion to the Eleventh Doctor in the science fiction series Doctor Who (2010–2013), for which she received several awards and nominations. Karen made her Broadway debut in the play Time to Act (2013).
Gillan achieved international stardom for portraying Nebula in the Marvel Cinematic Universe superhero films Guardians of the Galaxy (2014), Guardians of the Galaxy Vol. (2017), Avengers: Infinity War (2018), and Avengers: Endgame (2019), the latter of which is one of the highest grossing films of all time. She additionally was praised for her portrayals of Ruby Roundhouse in the action films Jumanji: Welcome to the Jungle (2017) and Jumanji: The Next Level (2019).
We are so excited that Karen Gillan will be joining us at SiliCon this year!