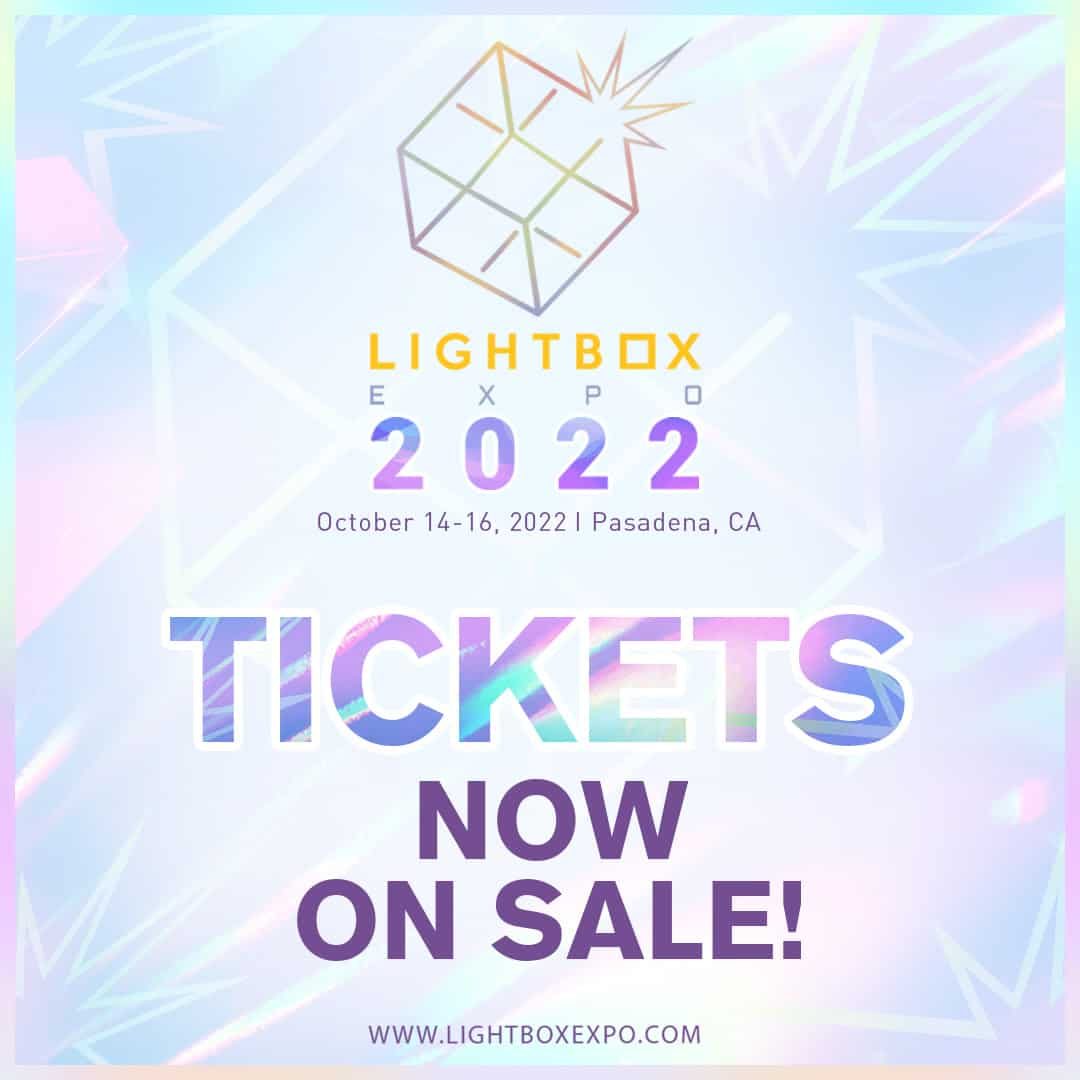 Our annual event is a celebration of the artists and creators behind our favorite films, animation, games, TV shows and illustrations is back at the Pasadena Convention Center for the ultimate celebration of art October 14-16, 2022!
The button above links directly to Showclix which handles our ticket sales.
That said, we're also launching our new LightBox Expo website today as well – you can find the list of amazing participants (over 300+ already with more to come!), details on booking hotels and more!
We're so excited to be back at the beautiful Pasadena Convention Center and are planning some super fun stuff, we're already working on our programming and we'll be even opening the Civic Auditorium to host the Concept Art Awards on Saturday night!
For those who are asking, we will not be having an online component to LightBox Expo this year, but we will record some of the panels and post them online after the event.
Stay tuned for more announcements!
For further information please go to the website: lightboxexpo.com