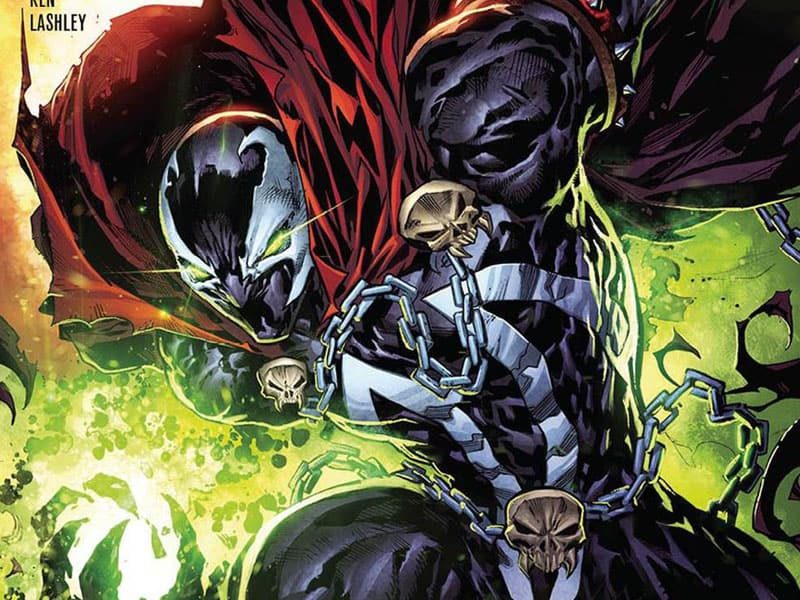 Join us at NeXus for a signing with the legendary Ken Lashley on Saturday, December 18th!
Ken's worked with Marvel, DC, Spawn, Hasbro, and more. Most recently he worked with Juan Fernandez and Crystal Dynamics on an Spider-Man animatic for the Marvel: Avengers game!
He's only stopping in town shortly so make sure to swing by NeXus and see what he has on his table!
Ken Lashley's work can be found on his Facebook group @ART of KEN LASHLEY-aka-ledkilla. You can find his work on Twitter and Instagram @ledkilla
Kingston Nexus
270 Bagot St. Kingston, ON, Canada K7L 3G5
kingstonnexus.ca