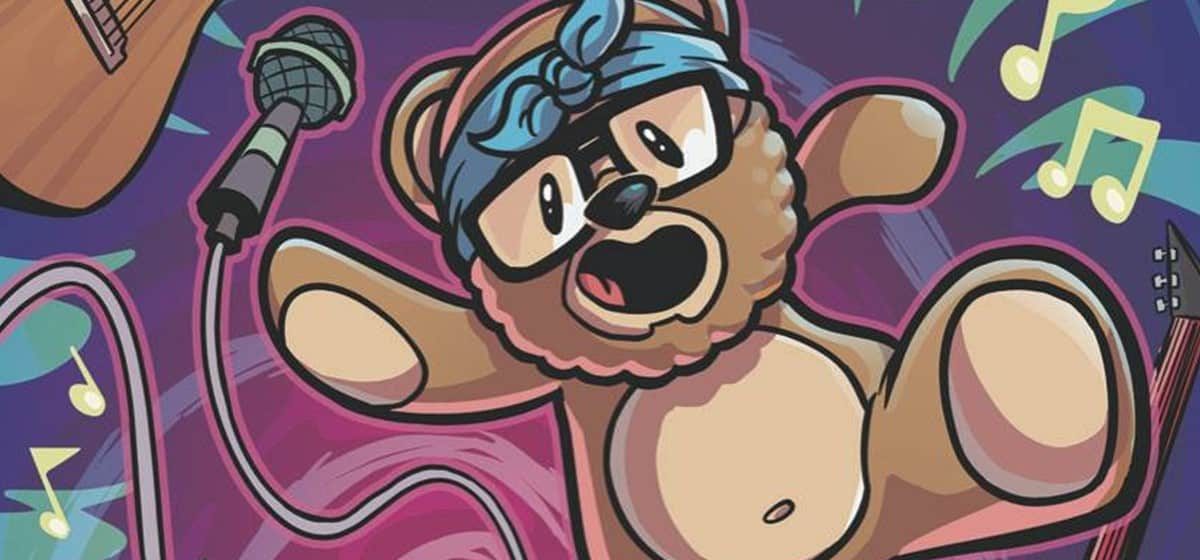 Challengers is proud to host the first Chicago signing for GRACE FREUD, writer of RICK AND MORTY PRESENTS JERRYBOREE and SWIMMY AND THE VALLEY OF THE LAST SONG (as well as ClickHole, The Onion and Funny or Die)!
About Swimmy and the Valley of the Lost Song:
"Get ready to meet the Bear behind the band! In this all-ages graphic novel collaboration between Teddy Swims and Z2 Comics, Swimmy the Bear and his fun-loving friends get an opportunity to take their act from small-time to worldwide, but is a laidback bunch of critters ready for the pressure that comes with big agents, big deals, and big dreams?"
Grace will be at Challengers on Wednesday, December 8, 2021 from 5:00pm to 7:00pm.
Challengers Comics
1845 N. Western Ave, Chicago, IL 60647
(773) 278-0155