This July 30 thru August 1, 2021 will be a welcome back celebration at the MOHEGAN SUN Expo Center in Uncasville, Connecticut as TERRIFICON greets its fans with some of their favorite comic book creators and stars from movies, TV and animation.
Take a look at some of the additions to our ever-growing guest list: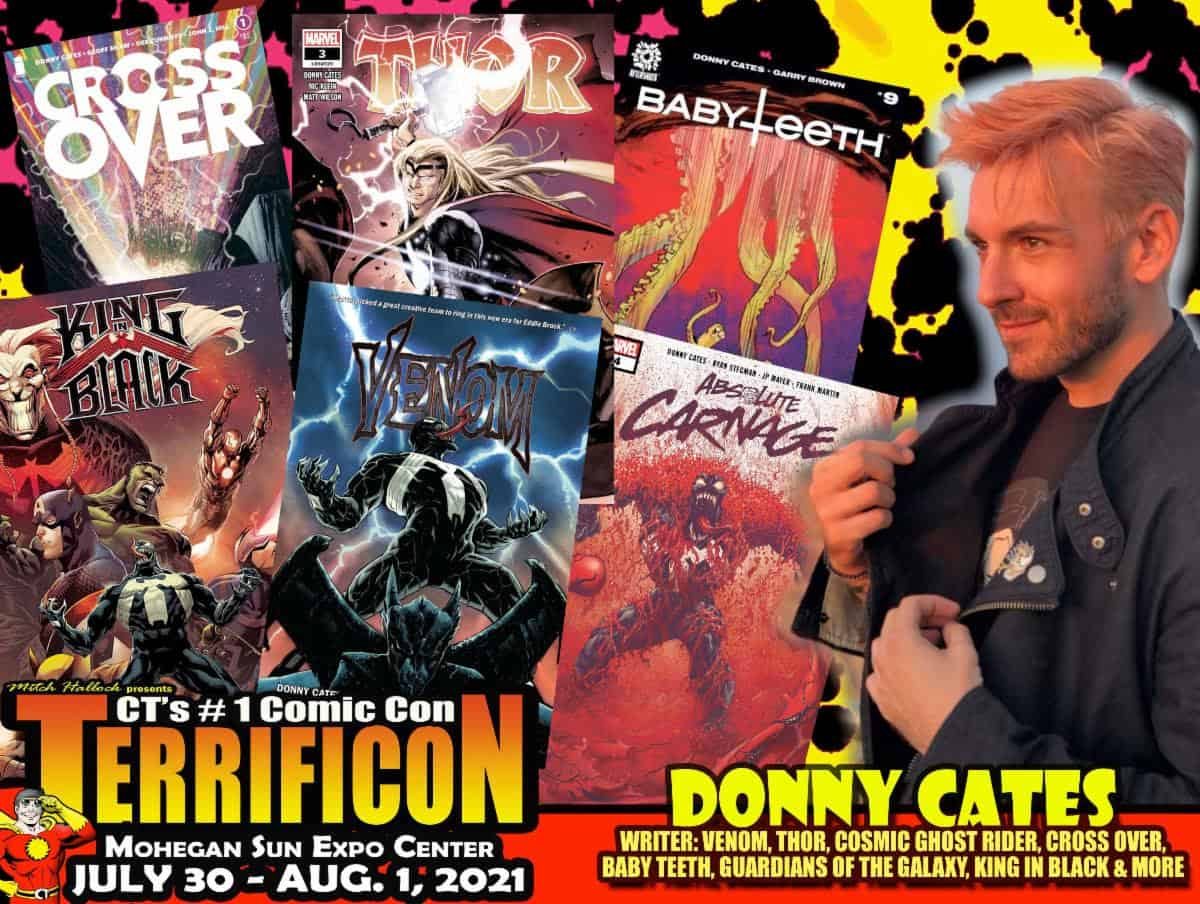 Donny Cates is a writer of comic books currently working on THOR, VENOM, COSMIC GHOST RIDER, DEATH OF THE INHUMANS, REDNECK, GUARDIANS OF THE GALAXY, BABYTEETH and the relaunch of Marvel's Thor. His past works include Thanos, Doctor Strange, Damnation, God Country, Buzzkill, The Ghost Fleet, The Paybacks, Interceptor, Star Trek, and Atomahawk. He's from the town that King Of The Hill was based on but lives in Austin, Texas with his cat and his books. He is much more interesting than this bio makes him sound. Promise.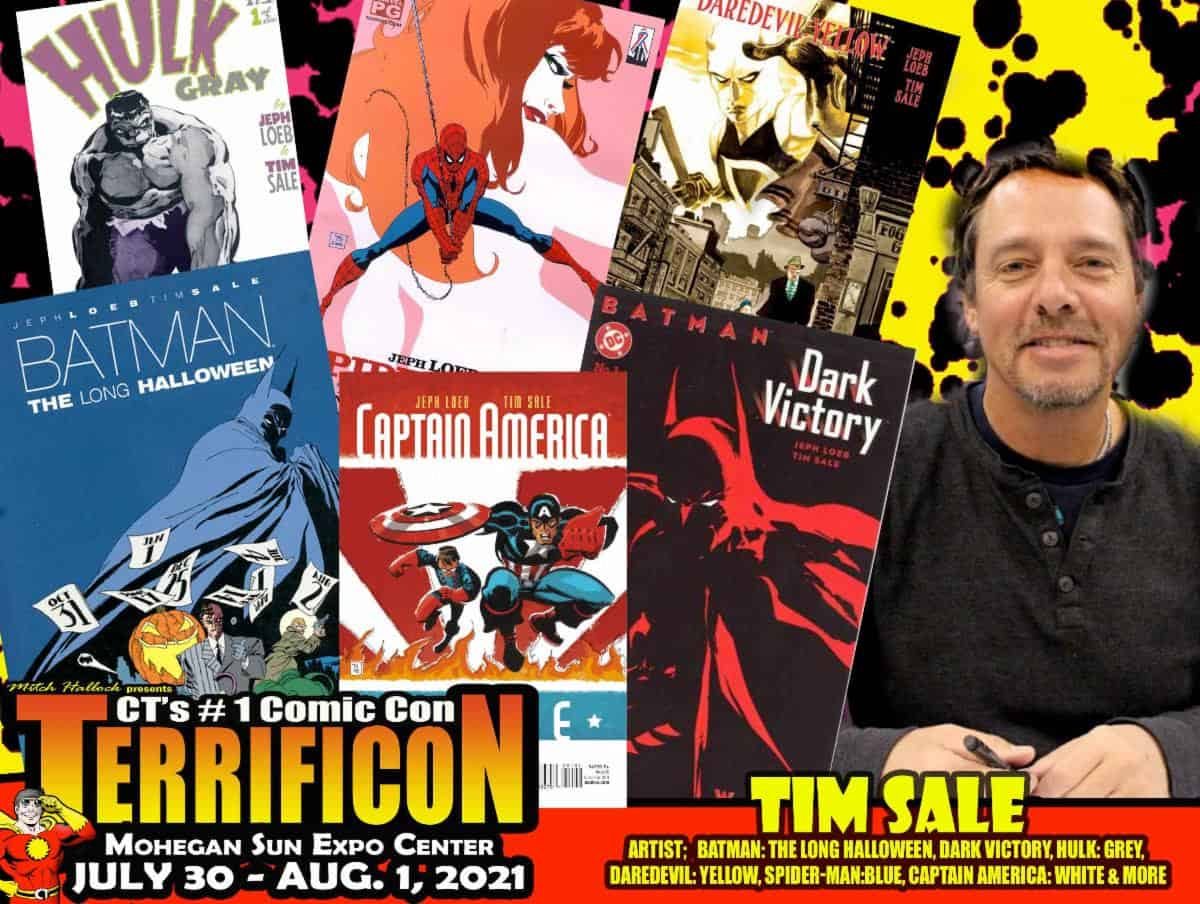 Tim Sale began his career in 1984 working for WaRP Graphics on the title Myth Adventures. His first published work for DC Comics was in 1990 on the Who's Who in the DC Universe title. Later on he worked in titles as Batman, Challengers of the Unknown, Legends of the Dark Knight and many others. He worked in the intercompany crossover Batman vs. Predator with Dark Horse Comics. Sale is best known for his collaborations with writer Jeph Loeb. They created the iconic Batman story Batman: The Long Halloween, that revamped the origins of Two-Face as well as Batman: Dark Victory and Batman: Haunted Knight. At Marvel, the two produced the classics; Daredevil: Yellow, Spider-Man: Blue, Hulk; Grey and Captain America: White.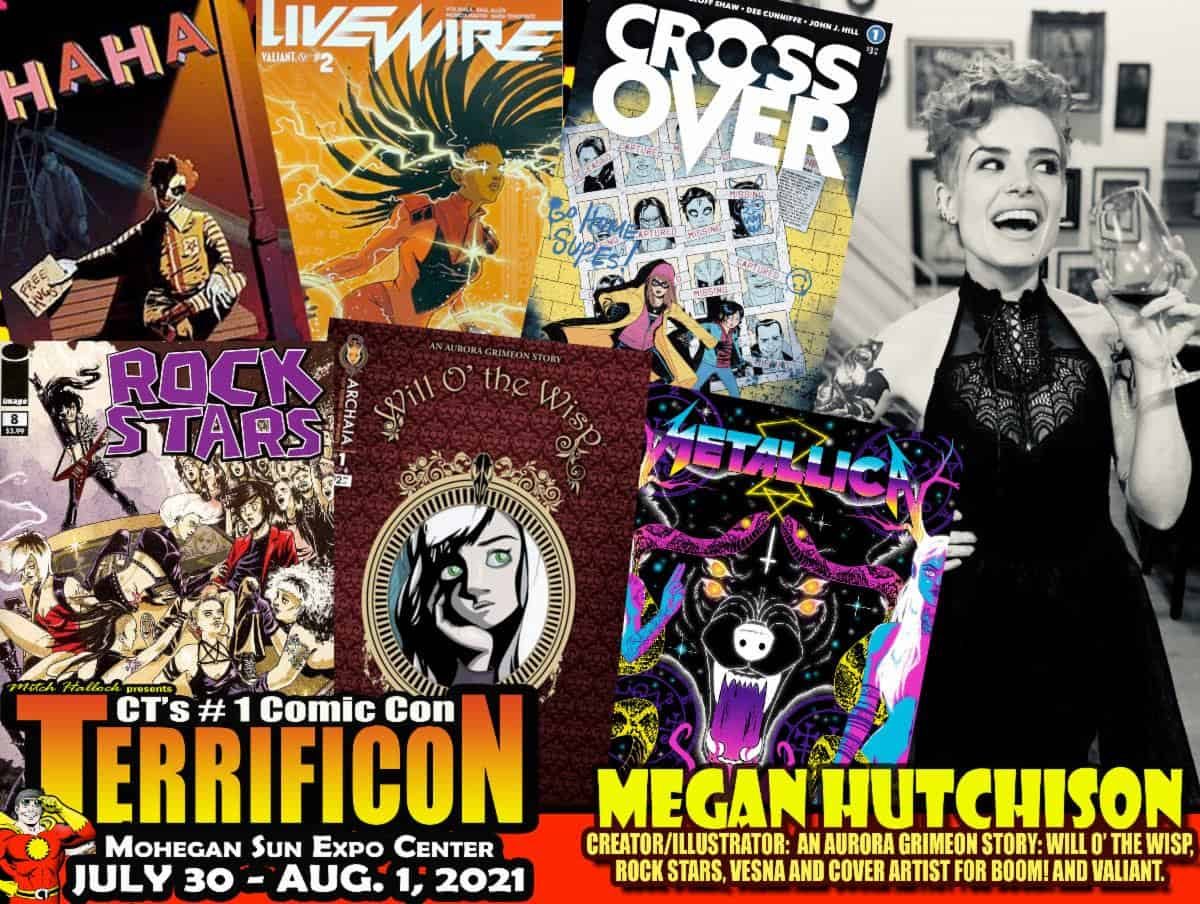 Megan Hutchison is the co-creator and illustrator of Rockstars, Will O' the Wisp and Vesna. When she's not doing cover art for Valiant or Boom! she's either baking or watching the latest episode of Doctor Who.
Terrificon continues to celebrate animation with the talented actors behind the voices! please welcome our latest guests: George Newbern, Susan Eisenberg, Maria Canals-Barrera, Kathy Garver, and Tristan Roger.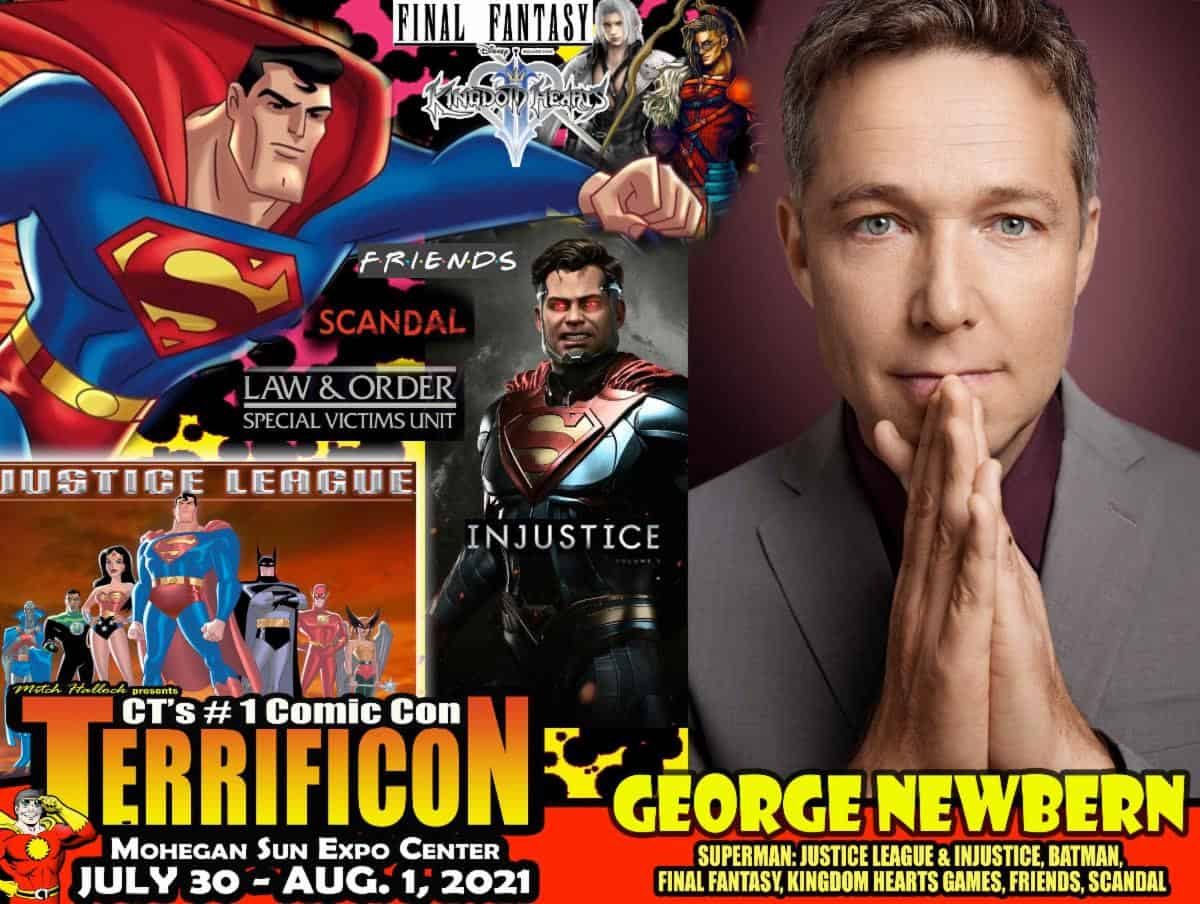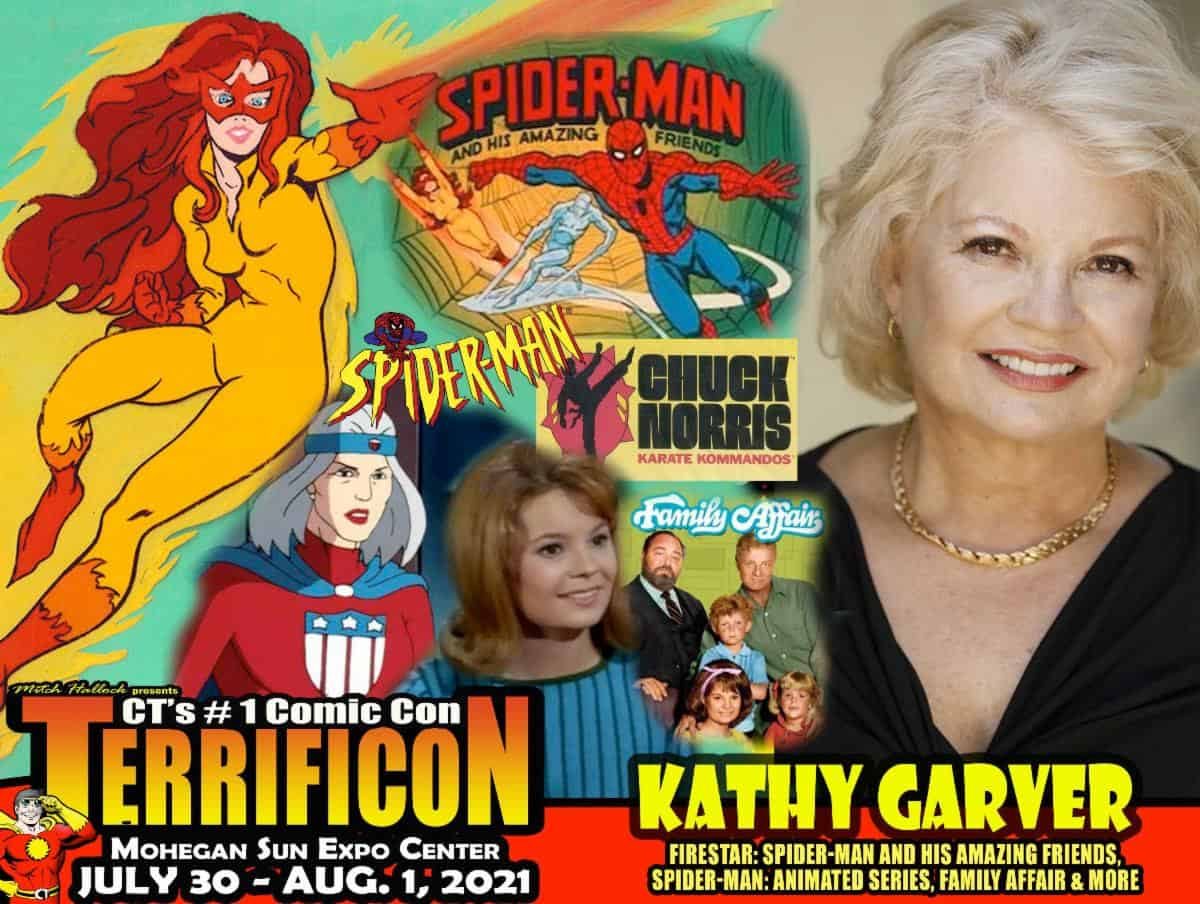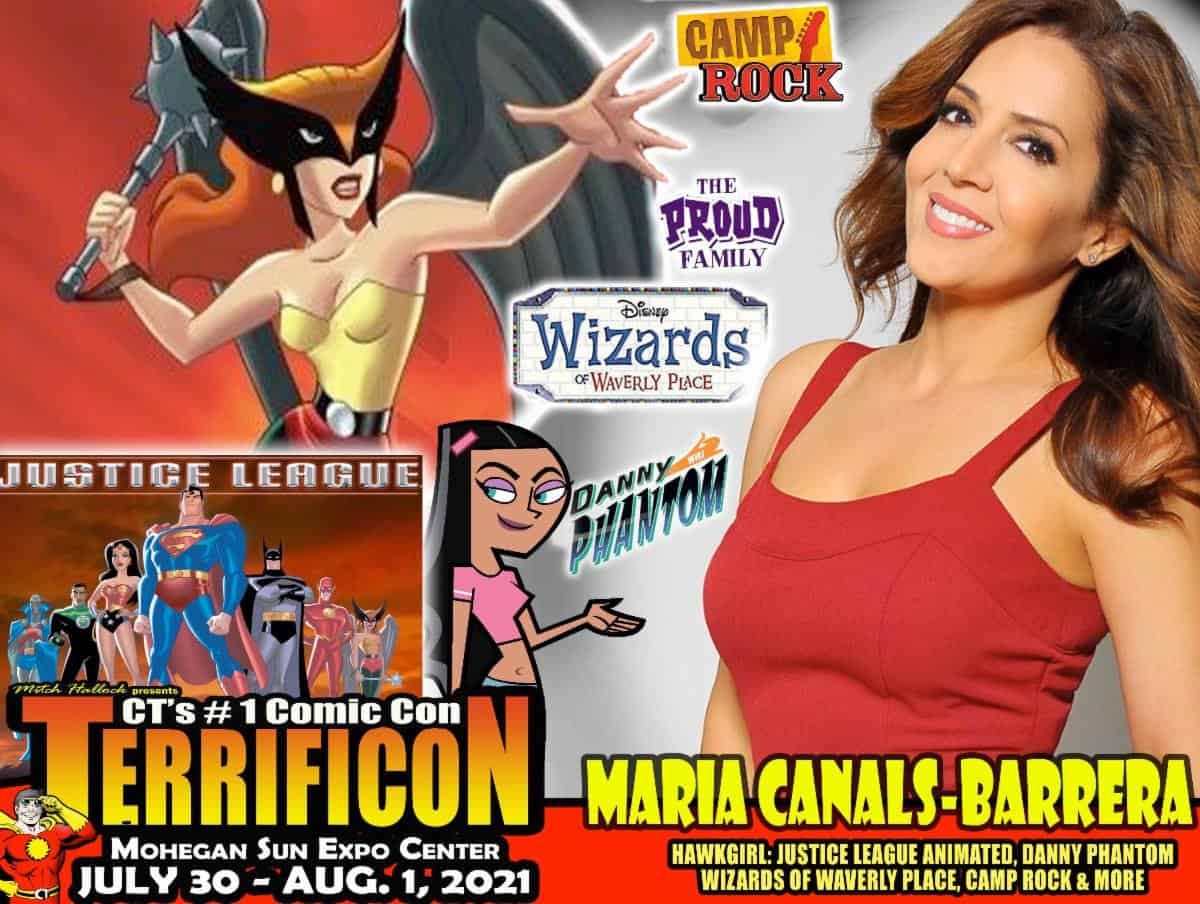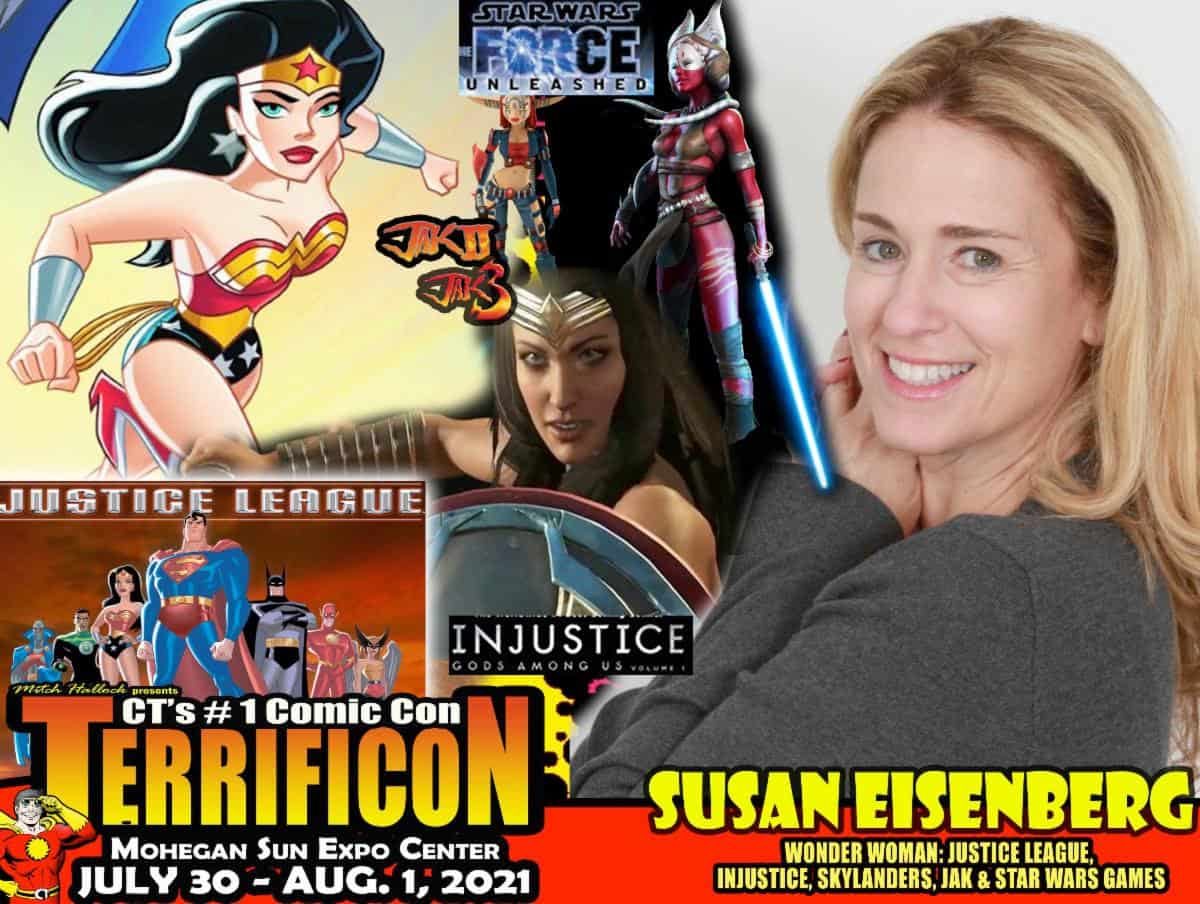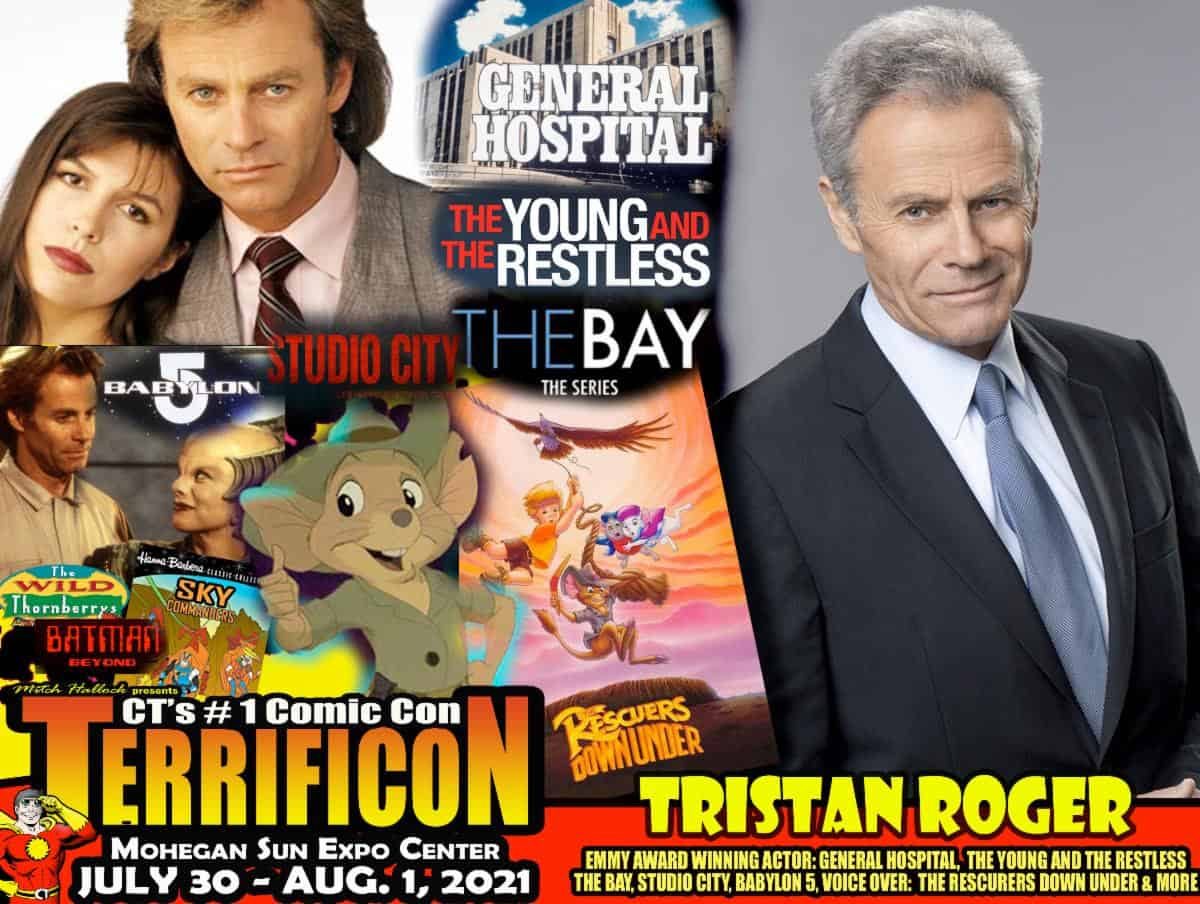 The fans spoke and we listened! Please welcome for the first time ever at Terrificon – Superstars from All Elite Wrestling (AEW).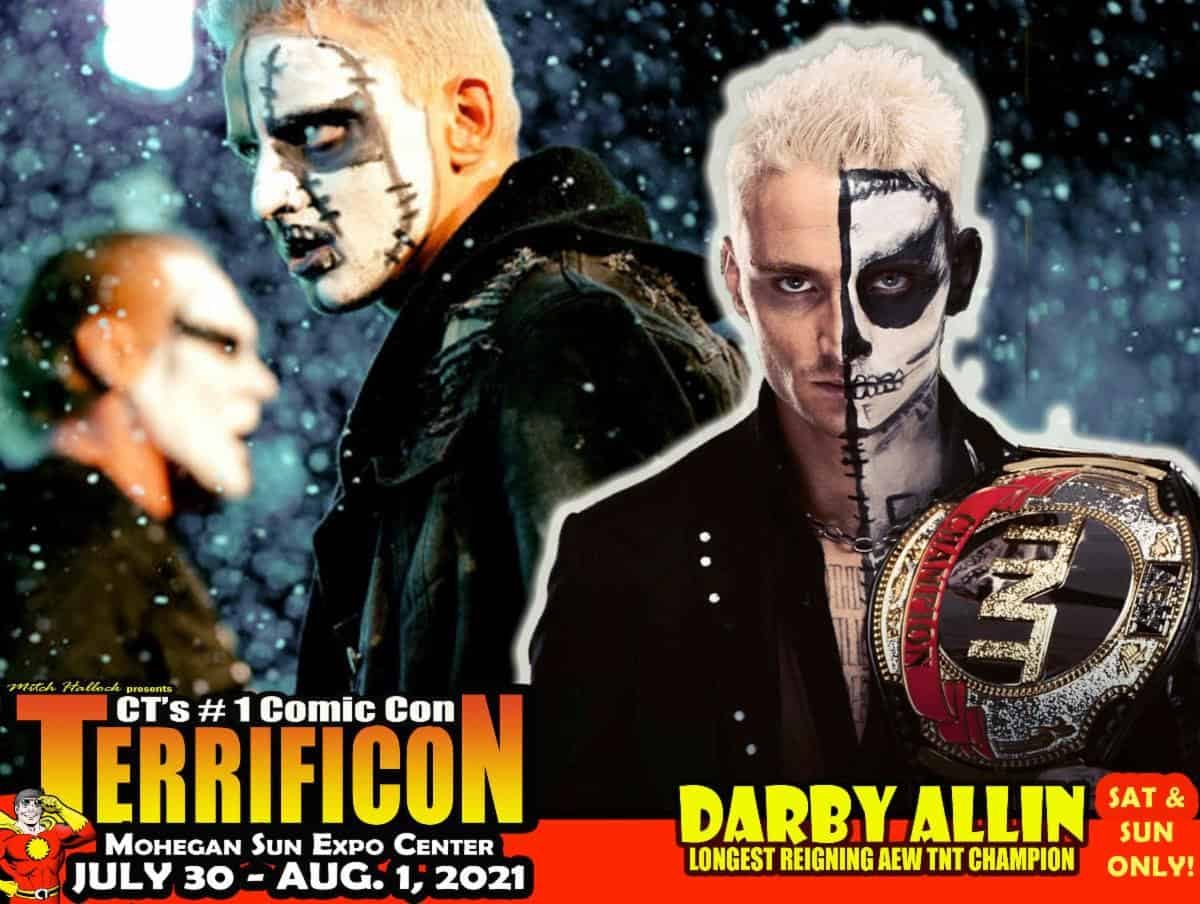 Samuel Ratsch better known by the ring name Darby Allin, is an American professional wrestler signed to All Elite Wrestling (AEW), where he is the current and longest reigning AEW TNT Champion in his first reign.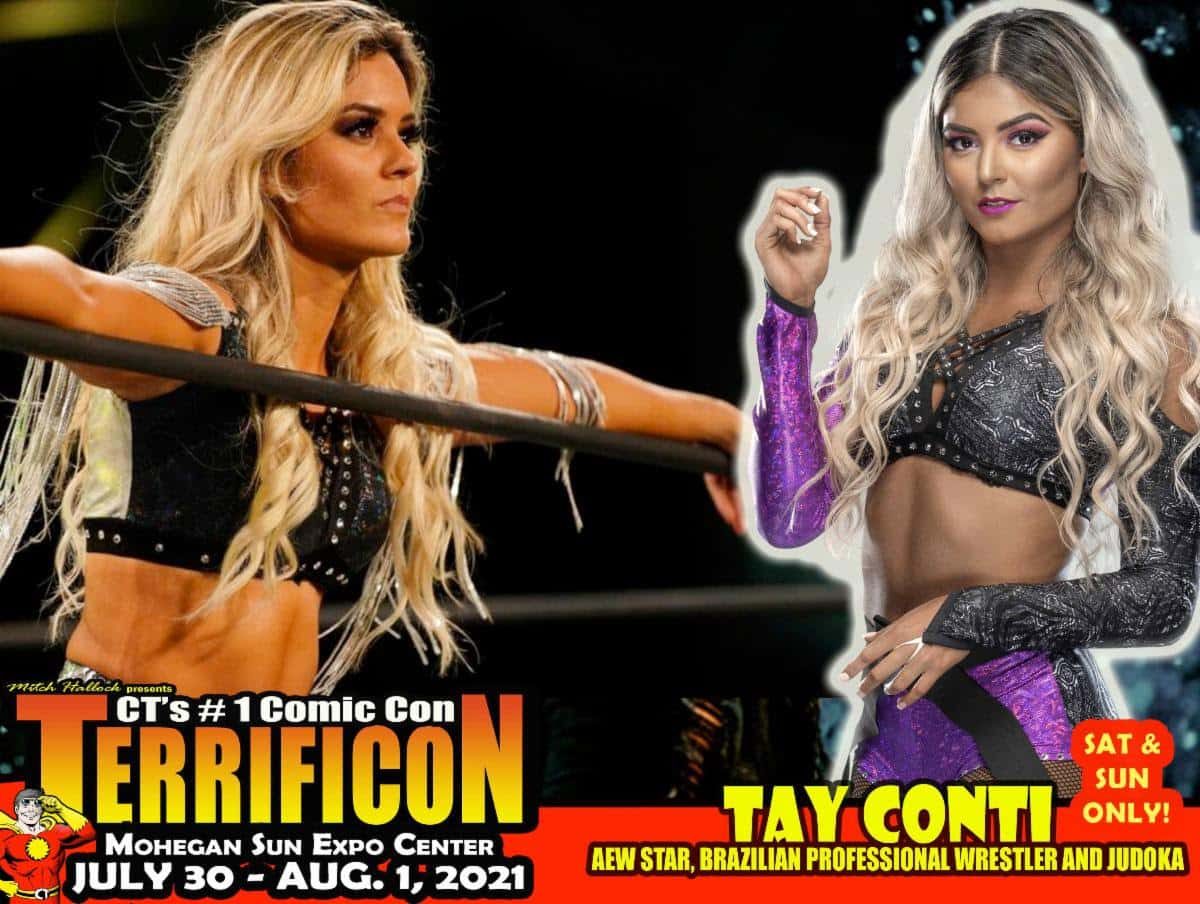 Taynara Melo de Carvalho better known by the ring name Tay Conti, is a Brazilian professional wrestler and judoka signed to All Elite Wrestling. She is also known for her time in WWE, where she wrestled on the NXT brand under the ring name Taynara Conti.