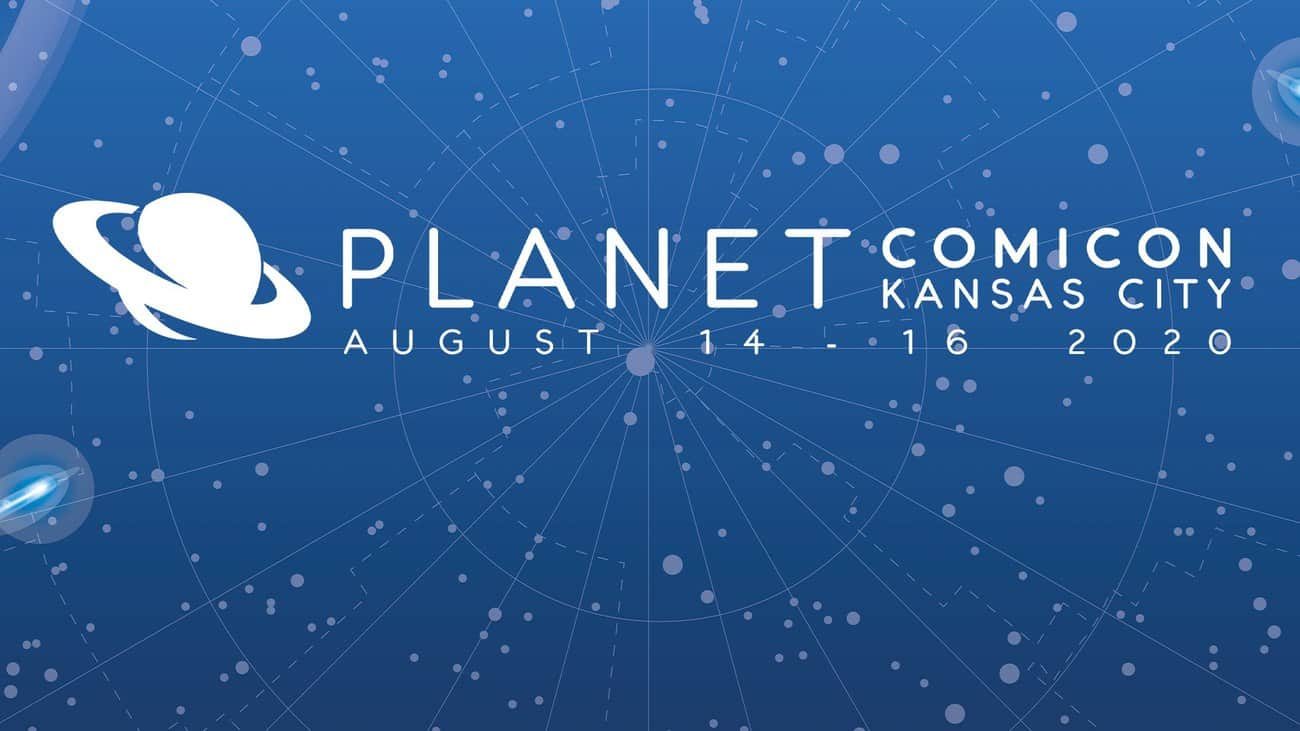 Planet Comicon Kansas City has announced the new dates for 2020 will be August 16-18th! Tickets holders can go to the link to transfer their tickets to the new dates.
Nearly 50 guests have confirmed for the August show, including Adam Savage, Rachel Skarsten, our trios from Karate Kid/Cobra Kai and Stranger Things, Roy Thomas, and Garth Ennis. Many more guests will be announced in the coming weeks. For the full roster of current guests, please visit PlanetComicon.com.
We are also pleased to announce the dates for Planet Comicon Kansas City 2021 are April 16th-18th.
For more information about the 2020 show, event photos, interviews and more, "Like" Planet Comicon on Facebook and follow @PlanetComicon on Twitter. Planet Comicon Kansas City is always available online at www.planetcomicon.com.