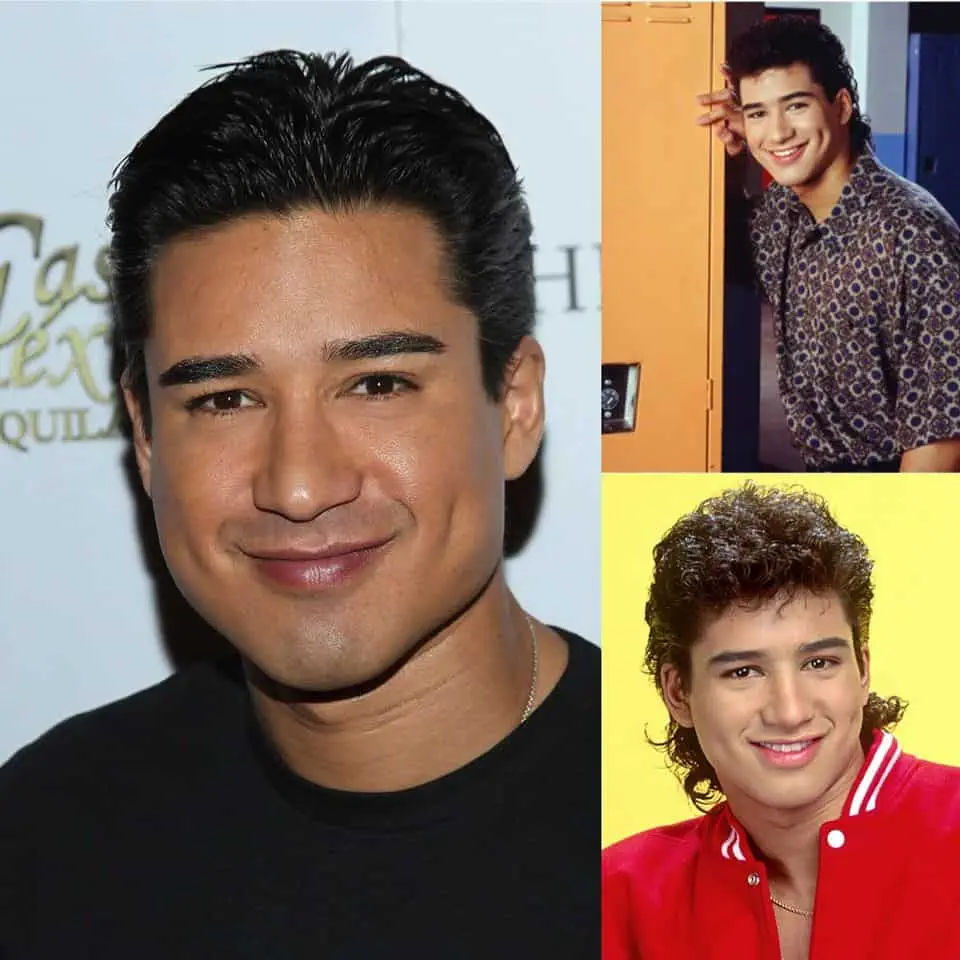 Press Release:
Motor City Comic Con, Michigan's largest and longest running comic book and pop culture convention since 1989 is thrilled to announce Mario Lopez will be attending this year's con. Lopez will attend on Saturday, May 16th and Sunday, May 17th , and will host a panel Q&A, be available for autographs ($50.00) and photo ops ($60.00).
Mario Lopez Jr. is an American actor and entertainment journalist. He has appeared on several television series, in films, and on Broadway. He is known for his portrayal of A.C. Slater on Saved by the Bell and Saved by the Bell: The College Years. He has appeared in numerous projects since, including the third season of Dancing with the Stars and as host for the syndicated entertainment news magazine show Extra. He has also hosted America's Best Dance Crew for MTV. In 2012, he co-hosted the second season of American version of The X Factor with Khloé Kardashian and was the sole host for the third and final season.
The 2020 Motor City Comic Con will be held at the Suburban Collection Showplace which is located at 46100 Grand River Avenue in Novi, Michigan on Friday, May 17 (12:30 PM to 7 PM), Saturday, May 18 (10:30 AM to 7 PM) and Sunday, May 19 (10:30 AM to 5 PM).
Doors open 30 minutes earlier for advance ticket holders. Future announcements of media guests, comic guests, exhibitors and events will be announced and posted to
www.motorcitycomiccon.com in the coming months.
Follow Motor City Comic Con on Facebook, Instagram, and Twitter for more details on upcoming new guests, programming, limited VIP packages, photo opportunities and more.