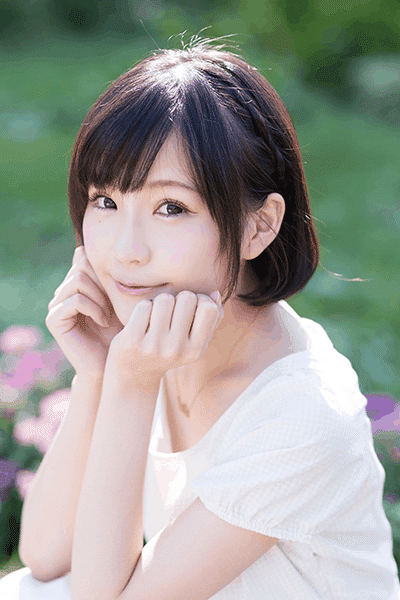 Press Release:
Anime Boston, the largest anime convention in New England, announced its sixth Japanese guest today. Voice Actor Minami Takahashi will be appearing at Anime Boston at the Hynes Convention Center, Boston, Mass, on April 10 through 12, 2020.
Minami Takahashi is a voice actor from Kanagawa prefecture. She graduated from Haikyo Voice Actor's Studio and joined Tokyo Actor's Consumer's Cooperative Society aka Haikyo.
Her major roles include Megumi Tadokoro in Food Wars!, Grey in Black Clover, Lucoa in Miss Kobayashi's Dragon Maid, Elf Yamada in Eromanga Sensei, Shea Haulia in Arifureta: From Commonplace to World's Strongest, Konomi Baba in Idolmaster Million Live! and many more.
"Minami Takahashi brings heart and soul to the characters she plays," said Convention Chair Kristen Leiding. "Throughout her career she has shown she can play a wide range of characters. I especially enjoyed her performance as the sweet and determined Megumi Tadokoro in Food Wars, and as the laid back and kind Lucoa in Dragon Maid. It is wonderful to have her at Anime Boston."
Previously announced guests include Michelle Ruff, Brittney Karbowski, Maile Flanagan, GIRLFRIEND, Brittany Lauda, Matt Shipman, m-flo, Zach Aguilar, Abby Trott, Hiroyuki Imaishi, Hiromi Wakabayashi, and Shigeto Koyama.
About Anime Boston: With over 25,000 attendees in 2019, Anime Boston is an annual three-day Japanese animation convention held in Boston, Mass. Anime Boston 2020 is scheduled for Friday, April 10th through Sunday, April 12th at the Hynes Convention Center and Sheraton Boston Hotel. More information about Anime Boston can be found at www.animeboston.com.
About New England Anime Society, Inc.: The New England Anime Society was founded in 2001. Based in Massachusetts, The New England Anime Society, Inc. is parent organization of Anime Boston and is dedicated to furthering public education and understanding of the Japanese language and culture through visual and written media. More information about The New England Anime Society is available at www.neanime.org.