Doctor Who stars Paul McGann and Sylvester McCoy will both appear this April for all three days of The Great Philadelphia Comic Con 2020!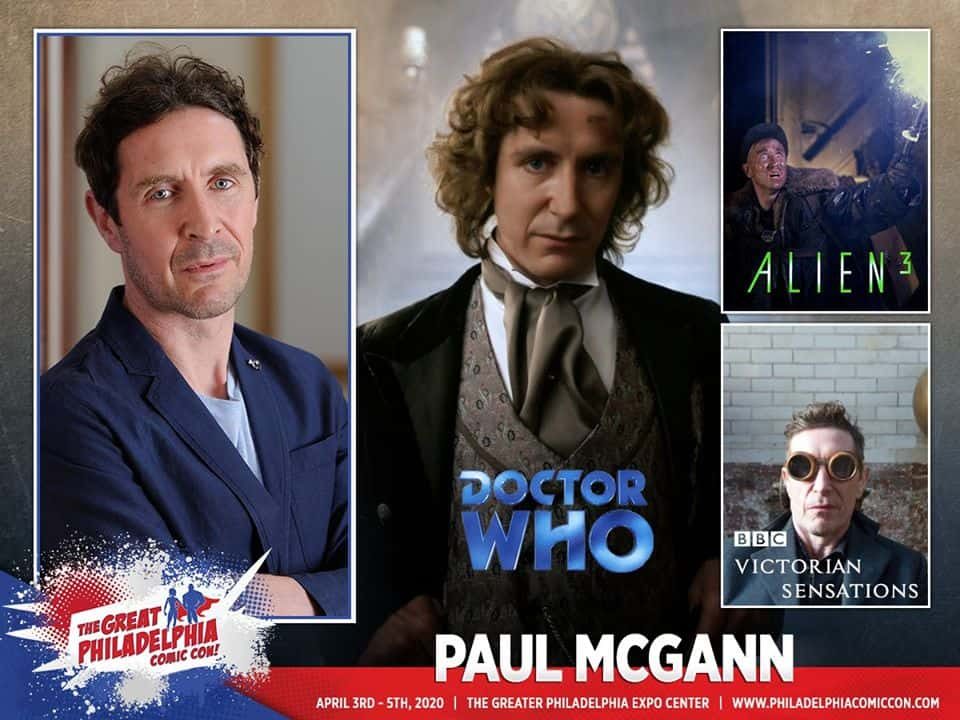 An English actor Paul McGann is most widely known for portraying the eighth incarnation of the Doctor in the 1996 Doctor Who television film (a role he has since reprised in more than 70 audio dramas and the 2013 mini-episode "The Night of the Doctor").
He has had small roles in a number of high-profile American films like The Three Musketeers and Alien 3 a role that was originally larger, but much of it was edited out of the final print. The cut footage can be seen in the extended version of the film. Some of his most recent work includes BBC 4 series Victorian Sensations.
Do not miss this rare stateside appearance.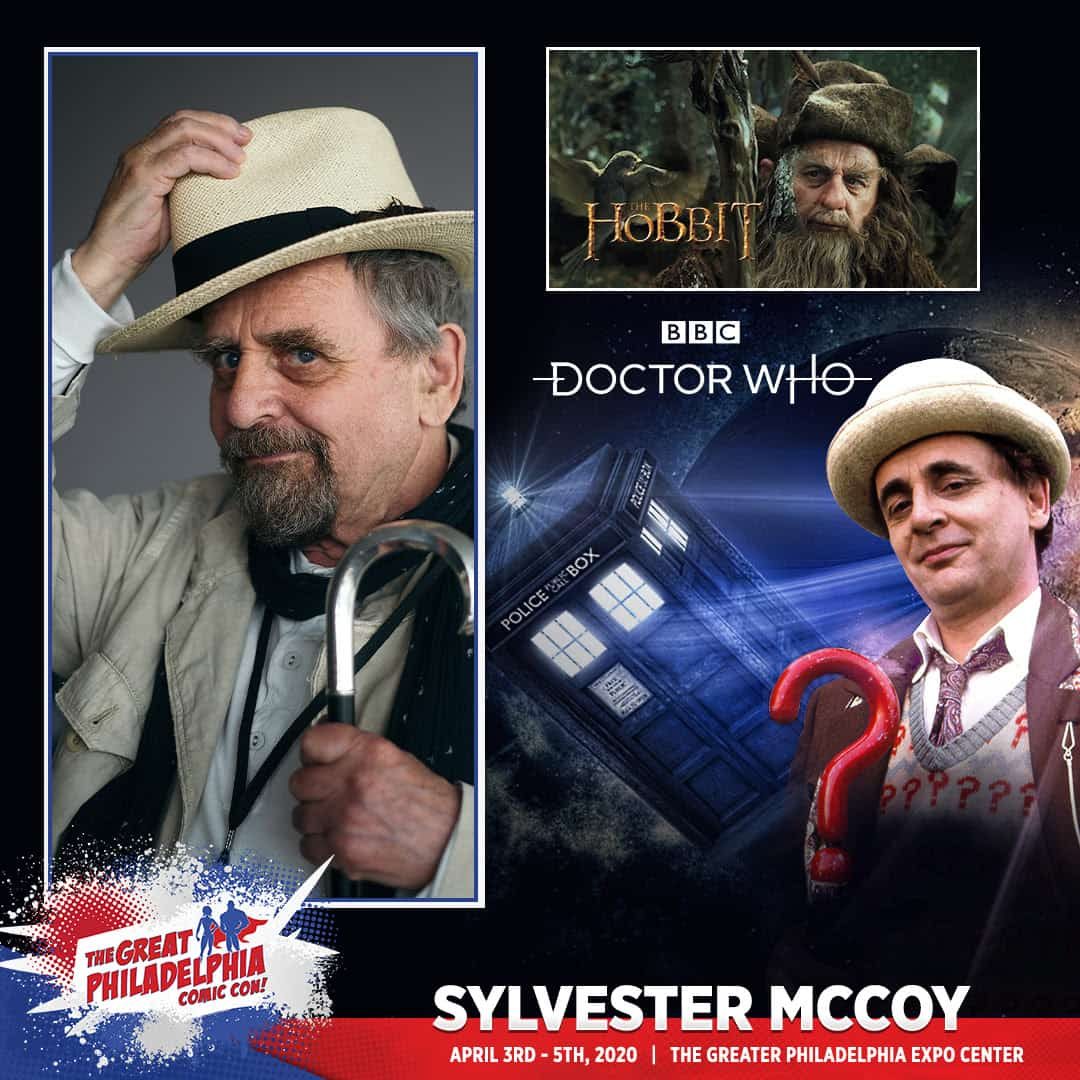 Sylvester McCoy is best known for his time playing the titular "Doctor" on BBC's long running Doctor Who series. Due to the nature of when he began and technically ended his term as the character, he is the longest running actor to hold the role with 9 years from his first to last appearance (1987-1996. He also was Radagast the Brown in the most recent Hobbit trilogy of films, and appeared on the Wachowski siblings recent show Sense8.
Visit www.philadelphiacomiccon.com for further information and tickets!