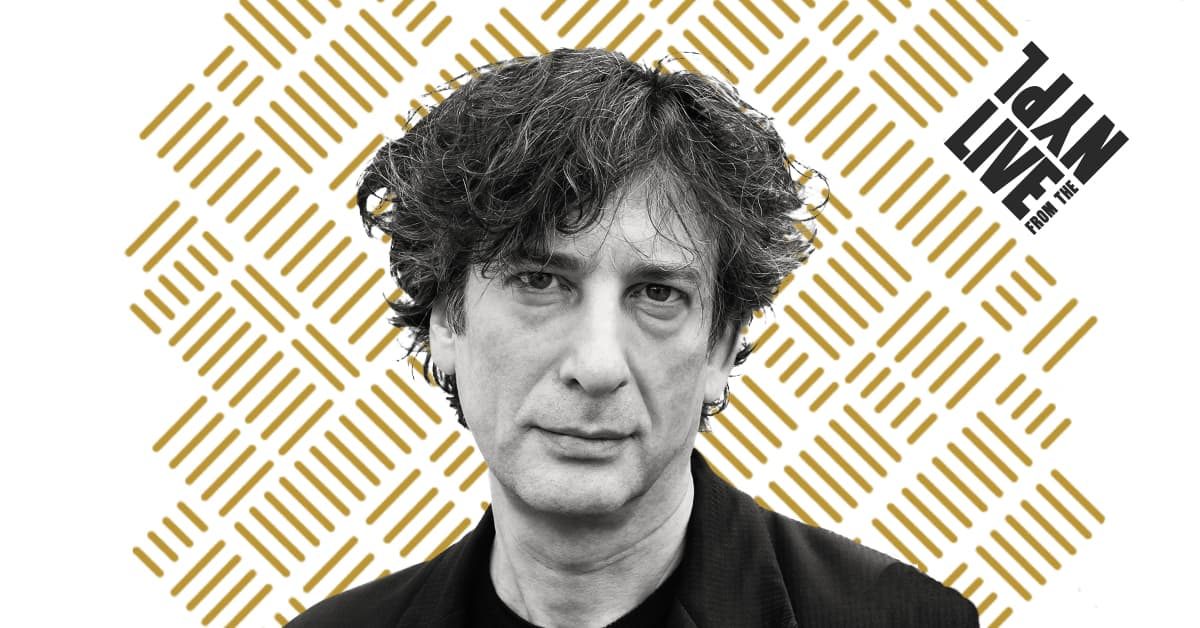 **CANCELLED**
Author Neil Gaiman (Good Omens, American Gods, Sandman, Coraline, and more) appears at the New York Public Library on Wednesday, May 13, 2020 at 7 PM. Get tickets here…
The Hugo Award-winning fantastical novelist returns to his home away from home—the public library.
British born author Neil Gaiman has described himself as a "feral child," who grew up in libraries where his life-long love of reading was stoked as he devoured books by C.S. Lewis, Ursula K. LeGuin, J.R.R. Tolkien, and Edgar Allan Poe. The wildly popular genre-crossing writer returns to The New York Public Library to discuss his 2001 classic, American Gods.
All Shadow wants is to return to building a life with the wife he deeply loves, but just before he is released from prison, news of a friend's untimely death untethers him. Reeling from grief, he accepts a job as the assistant to an elusive Mr. Wednesday whom he meets on his way home. What follows is the captivating story of a country about to spiral out of control, and the unforgettable character standing in the path of potential destruction.
New York Public Library
Fifth Avenue at 42nd St, New York, New York 10018
(917) 275-6975