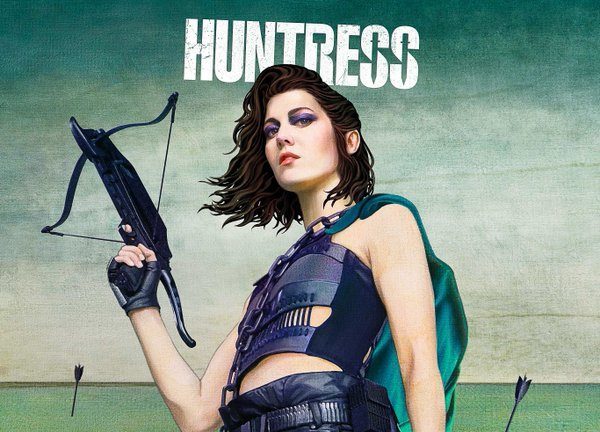 Due to unforeseen circumstances, Mary Elizabeth Winstead is no longer joining BUILD on Monday, February 3. We apologize for any inconvenience this may have caused.
Mary Elizabeth Winstead (Fargo, Mercy Street, BrainDead, Scott Pilgrim vs the World) appears at BUILD Studio on Monday, February 3, 2020 at 3:00 PM.
"Birds of Prey" is a twisted tale told by Harley herself, as only Harley can tell it. When Gotham's most nefariously narcissistic villain, Roman Sionis, and his zealous right-hand, Zsasz, put a target on a young girl named Cass, the city is turned upside down looking for her. Harley, Huntress (Mary Elizabeth Winstead), Black Canary and Renee Montoya's paths collide, and the unlikely foursome have no choice but to team up to take Roman down.
Free tickets available at the link…
BUILD Studio
692 Broadway, New York, NY 10012