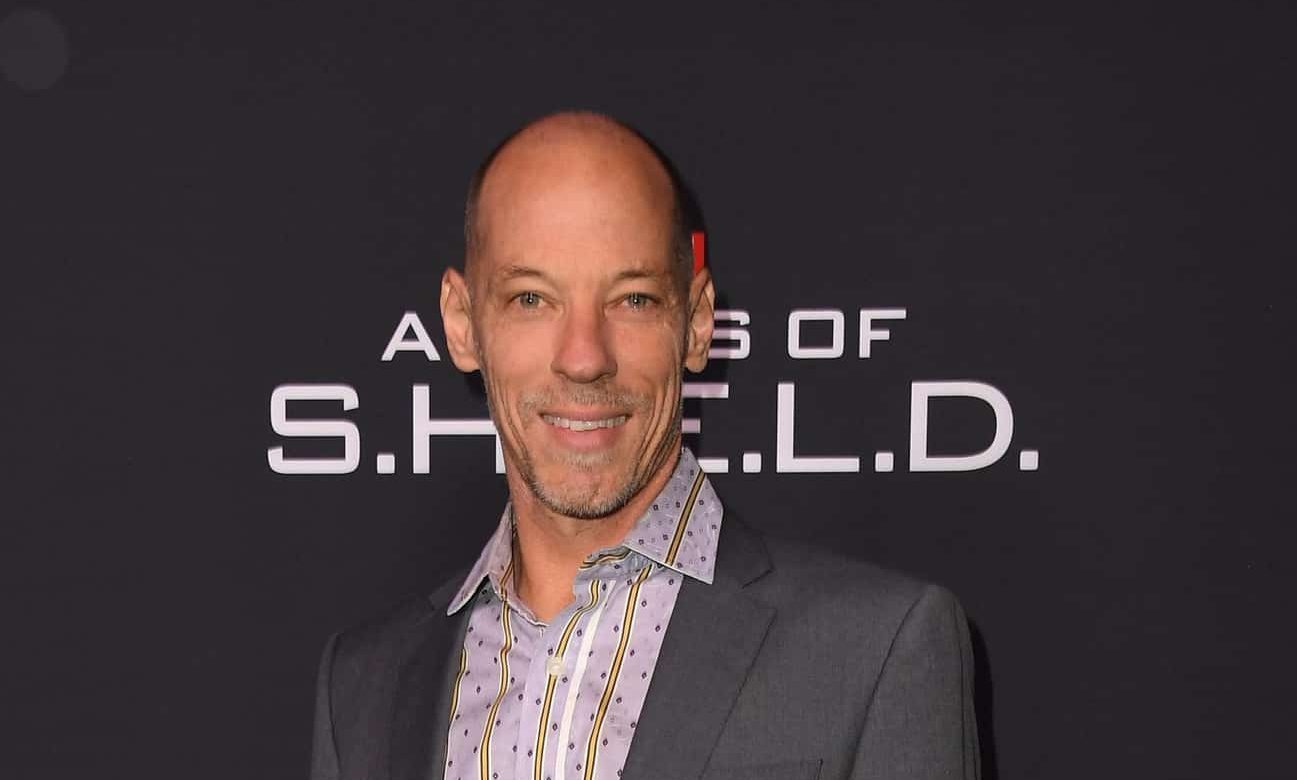 Press Release:
The Baltimore Comic-Con is proud to announce the addition of media guest Joel Stoffer from Agents of S.H.I.E.L.D. on October 18-20, 2019 at the Inner Harbor's Baltimore Convention Center.  Tickets to see Joel are now on sale.
Having been a professional actor the last 25 years, Joel Stoffer has had a few opportunities to create some fun "sci-fi" characters, such as the demon Creo in Charmed; a memorable Vampire in Angel; Portus in Species III; as well as FBI agent Taylor in Indiana Jones and the Kingdom of the Crystal Skull.
But recently, the role of an android Chronicom named Enoch has struck a chord with fans of the Marvel Universe. In season 4 of Agents of S.H.I.E.L.D., the role started out as a mysterious, possibly sinister, silhouetted man who abducted the Agents, but returned in season 5 to reveal more altruistic intentions. Fans had grown to love his dry, serious humor up until his brave, sacrificial death in episode 10. But as all things are possible in the world of comics, they anxiously await his return in season 7 in 2020!
"Fans of his work are going to recognize Joel immediately," said Marc Nathan, show promoter for the Baltimore Comic-Con. "If you watch S.H.I.E.L.D., you know Enoch and you know what a fascinating addition to the show he's become. We're excited to have Joel with us this year, and our attendees are going to be too!"
Visit www.baltimorecomiccon.com/tickets for more information and to purchase your advanced tickets!
In the coming weeks, look for more announcements from the Baltimore Comic-Con. We are looking forward to highlighting our guests, the Ringo Awards, industry exclusives, and programming. The latest developments can always be found on our website, Twitter, Instagram, and Facebook pages.