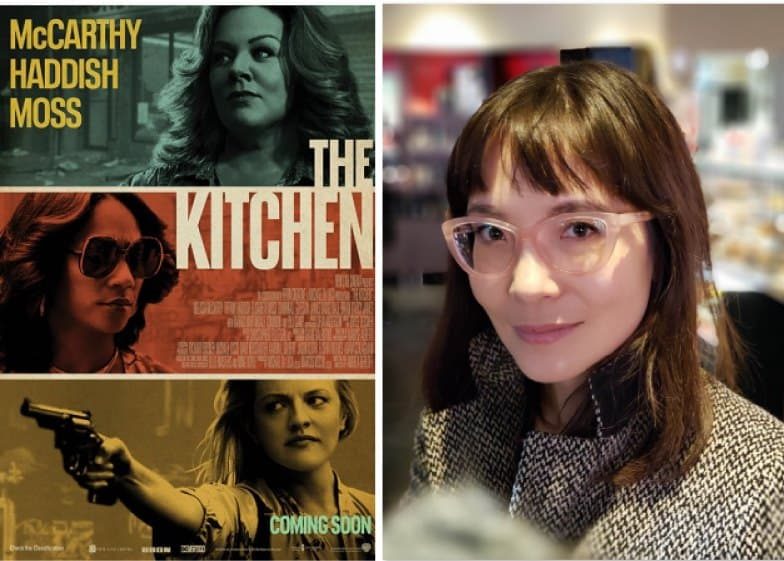 Press Release:
Join the Somerville Theatre in welcoming Ming Doyle, the artist behind DC's graphic novel The Kitchen, on which the new film The Kitchen was based.
Ms. Doyle will introduce the film and be on hand for a book signing / meet and greet, after the show on Friday, August 9th at 7:30 PM.
Synopsis: New York City, late 1970s. In the world of THE KITCHEN, the Irish gangs of Hell's Kitchen rule the neighborhood, bringing terror to the streets and doing the dirty work for the Italian Mafia—but after the leaders are locked up in prison, it's up to their wives to keep running the rackets. And once they get a taste of the fast life and easy money, it won't be easy to stop.
Somerville Theater
55 Davis Square, Somerville, MA 02144-2908
(617) 625-5700