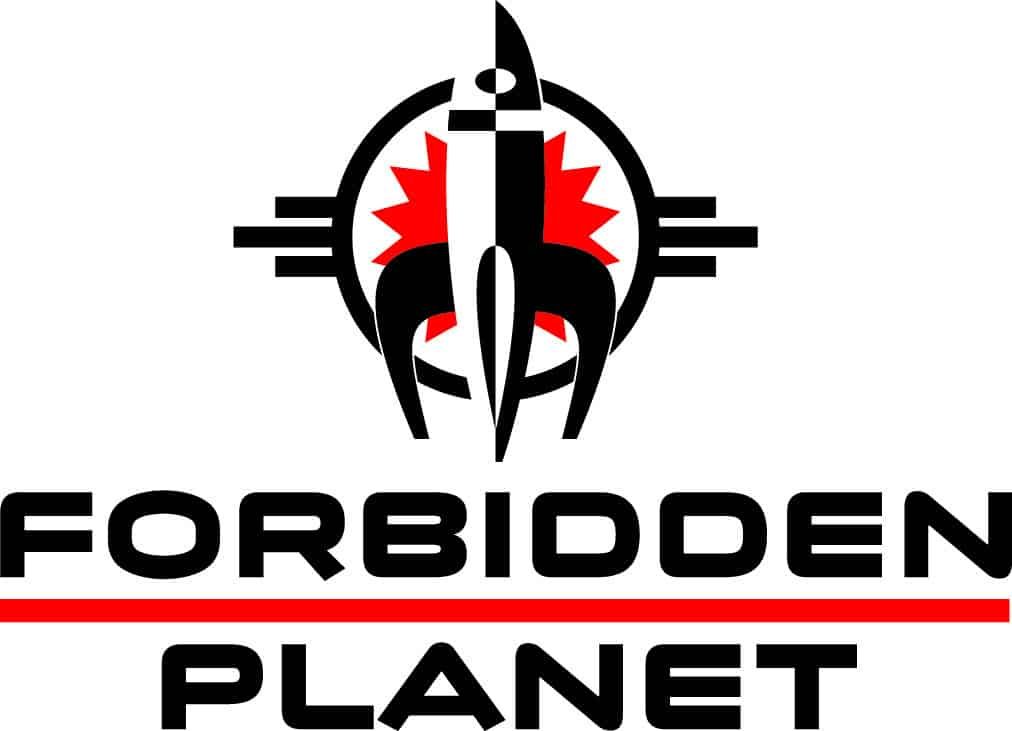 Join Forbidden Planet at our London Megastore on Thursday 25th July from 6pm as we host a meet and greet with some of the most exciting names in SFF! There will be books, chat, and nibble merriment!
Kristen Ciccarelli, The Caged Queen
Kristen Ciccarelli has made her living as a baker, a bookseller and a potter, but now writes books about bloodthirsty dragons, girls wielding weapons, and the transformative power of stories. The Caged Queen is the second book of the Iskari trilogy.
Dhonielle Clayton, The Everlasting Rose
The Belles was the most talked about Young Adult book title of 2018, and nominated for the Lodestar Award. This year, Dhonielle brings us the sequel – The Everlasting Rose. Find out what you would give for beauty in this New York Times best-selling series!
Eoin Colfer, Artemis Fowl and the Arctic Incident
Eoin Colfer is the New York Times best-selling author of the Artemis Fowl series, as well as Airman, Half Moon Investigations, The Wish List, Benny and Omar, Benny and babe, and The Illegal, a graphic novel. Artemis Fowl and the Arctic Incident sees the mastermind looking for his missing father.
Sharon Dogar, Monsters
Sharon Dogar's Monsters is a novel about radical ideas, rule-breaking love, dangerous Romantics and the creation of the greatest Gothic novel of them all – Frankenstein!
Kristina Perez, Sweet Black Waves
Kristina Pérez holds a PhD in Medieval Literature from the University of Cambridge and a non-fiction title based on her research, The Myth of Morgan la Fey, is forthcoming from Palgrave Macmillan. In 2012, she was a Visiting Assistant Professor at Hong Kong University's Journalism and Media Studies Centre. As a journalist, her work has appeared in The Wall Street Journal Asia, Departures, L'Officiel India, Condé Nast Traveler, CNNGo and the South China Morning Post, among others.
Melinda Salisbury, Song of Sorrow
Melinda Salisbury lives by the sea, somewhere in the south of England. She loves to travel, likes medieval castles, non-medieval aquariums, Richard III and all things Scandinavian. Song of Sorrow is the thrilling conclusion to State of Sorrow.
John Tarrow, The Stranger's Guide to Talliston
John Tarrow is a novelist, poet, story-teller and award-winning writer, and his fascination with folk- and faerie-takes has taken him around the world, gathering threads of legends and lore to eave into his own mythologies.
Mary Watson, The Wickerlight
Mary Watson has been awarded the Caine Prize for African Writing in Oxford, and has been included in the Hay Festival's list of Africa39 influential authors. The Wickerlight is her second book, following Wren Hunt, and is an eerie, magical thriller.
Forbidden Planet London Megastore
179 Shaftesbury Avenue, London, WC2H 8JR
0207 420 3666