,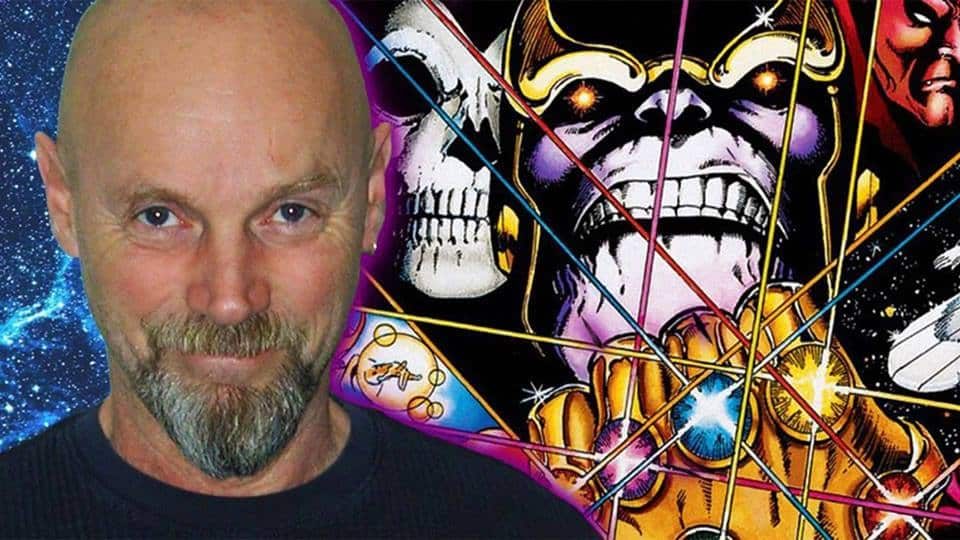 Join Sleeping GIANT Collectibles and the North Park Theatre in welcoming comic book superstar Jim Starlin, creator of Thanos and THE INFINITY GAUNTLET, to Buffalo, NY on Saturday, May 4th at 8 PM for a screening of AVENGERS: ENDGAME!
The magnitude of Jim's contributions to the Marvel Cinematic Universe cannot be overstated. As author of the comic book source material upon which INFINITY WAR and ENDGAME are loosely based, Jim stands next to Stan Lee and Jack Kirby as a modern day mythmaker. His creations such as Thanos, Gamora, and the Infinity Stones continue to be enjoyed by millions of fans all over the world.
Just recently, Marvel Studios paid tribute to Jim's creative legacy with its highest honor: an on-screen cameo role in AVENGERS ENDGAME.
Considering his unique perspective on the films, we think watching the film with him will be an unbelievably rare treat — something no self-respecting comic book or Marvel movie fan in WNY can afford to miss!
A Q&A will follow the show. Prints available at the stand.
Signing opportunities will occur earlier in the day at 80 Clinton Street in Tonawanda, NY from 10am – 4pm, as part of Sleeping Giant Collectibles' Free Comic Book Day festivities.
North Park Theatre
1428 Hertel Ave, Buffalo, NY 14216
(716) 836-7411