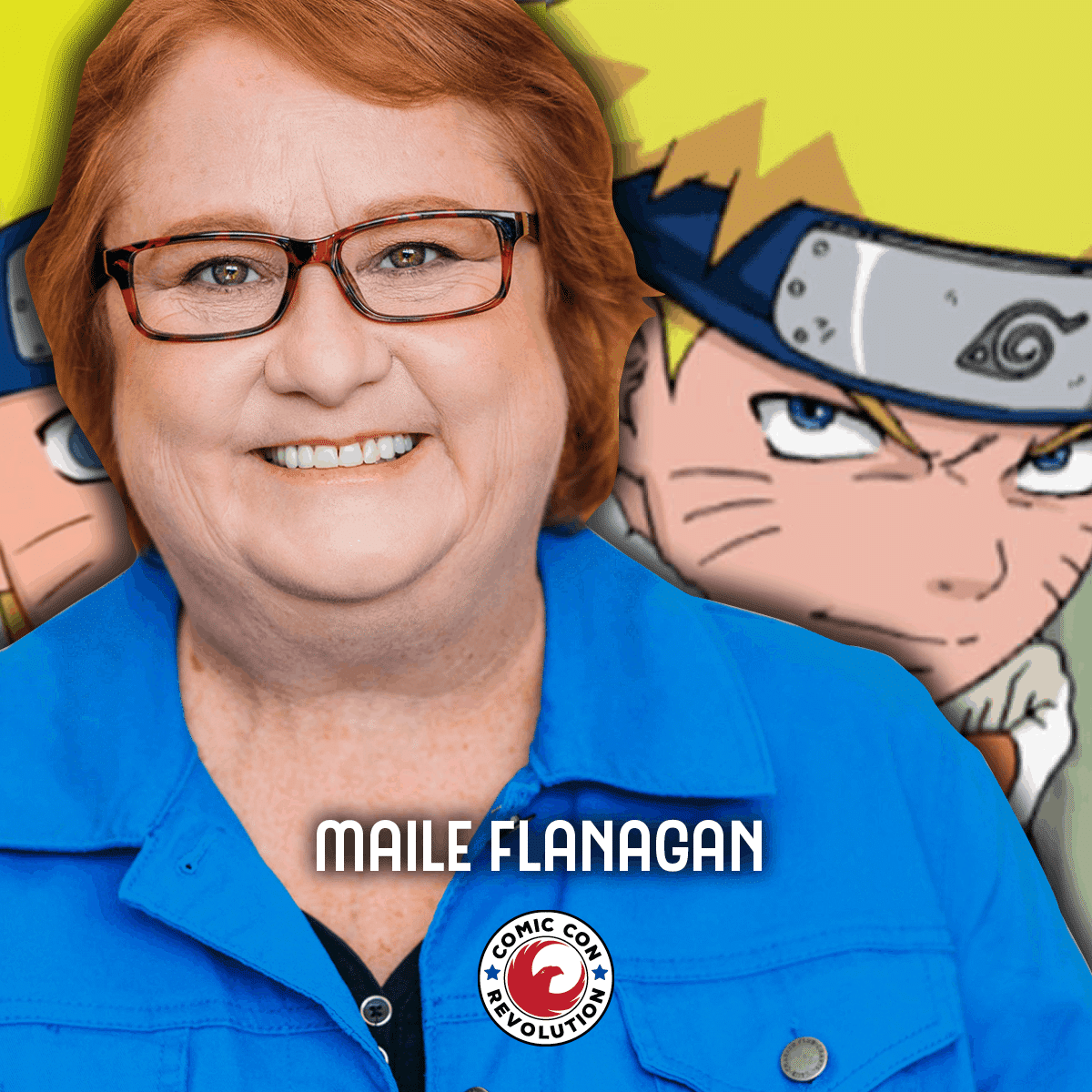 Press Release:
Maile Flanagan, the voice of Naruto and voice over Emmy winner for "Jakers! The Adventures of Piggley Winks" in 2006 (also nominated 2007), is coming to CCR Ontario this year!
She played Principal Perry on Disney XD's LAB RATS. Animation credits include recurring on The Loud House and Pig Goat Banana Cricket, Shimmer and Shine, Rango, Ice Age 3, Uncle Grandpa, etc. She's been in many movies including 500 Days of Summer, Transformers 3, Yes Man, The Station Agent, and continues to guest star on hit series like The Mindy Project, Modern Family, Mike and Molly, Last Man Standing, Shameless (recurring) etc. Look for her in the upcoming movies The Three Bears and the Perfect Gift and My Babysitter The Superhero. She often works with the playwright Justin Tanner and has performed in the cult hit Bob's Holiday Office Party for 23 years.
Buy your tickets early and save, plus just like last year, you'll get a free limited print (pro tip, scroll down!), early access to the show floor, plus you'll save money. New this year, you can now save time and skip a line by getting your tickets mailed to you!
For more information about Comic Con Revolution Ontario 2019 head over to our website: www.ComicConRevolution.com