Press Release: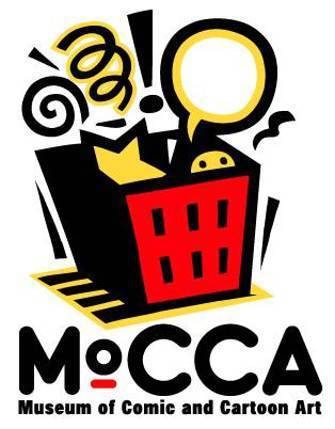 Be part of Manhattan's largest independent comics, cartoon,
illustration and animation festival!
With 400 exhibiting artists displaying their work, award-winning honorees speaking about their careers and artistic processes and other featured artists conducting workshops, lectures and film screenings, our Festival mission accelerates the advancement of the Society's broader mission to serve as Manhattan's singular cultural institution promoting all genres of illustration through exhibitions, programs and art education.
With two floors of exhibitor tables, the MoCCA Arts Festival offers thousands of attendees a chance to visit their favorite artists!
The 2019 Fest will take place on April 6 & 7th at Metropolitan West, with programming at Ink48.
Applications are open during the month of December. Learn more…