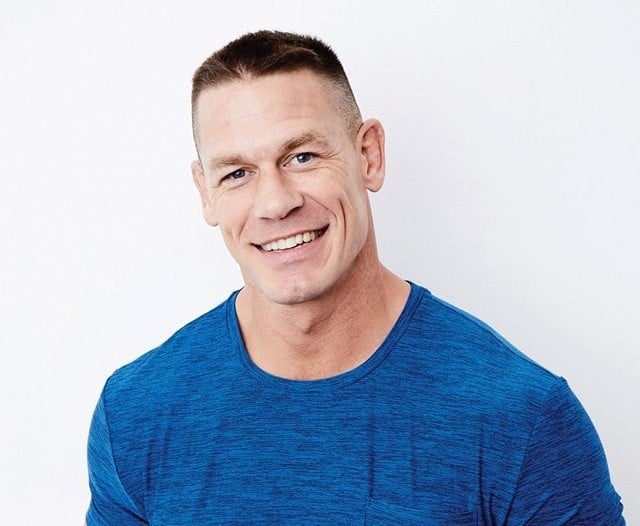 Wrestler, actor, and humanitarian John Cena will visit the Boston Children's Museum on Friday, October 26, 2018 at 5:00 PM to discuss and read from his new picture book, Elbow Grease.
His films include Ferdinand (2017) and the upcoming Transformers spin-off Bumblebee in 2018. Inspired by Richard Scarry–one of his favorite children's book creators–John has brought kids Elbow Grease, a story for young readers inspired by his own experiences growing up with four brothers, and one that shares his inspiring personal credo: hustle, loyalty, and respect.
Find additional information and purchase Museum admission at the link
Visitors who have purchased Museum Admission (or checked in with their Membership) AND have purchased a copy of Elbow Grease on site, will be able to wait in line first come first served for a photo opportunity with Mr. Cena.
NOTE: Children younger than 16 years of age must be accompanied by an adult at all times. Adults unaccompanied by children must leave proper photo identification at the Admissions Desk. Examples: State Driver's License or Passport.
PLEASE NOTE:
• Elbow Grease MUST be purchased on site.
• Visitors MUST purchase Museum admission (5-9pm is $1).
• Members who wish to participate in the photo opportunity can check-in outside and purchase a book to enter the John Cena line.
Boston Children's Museum
308 Congress St, Boston, Massachusetts 02210
(617) 426-6500