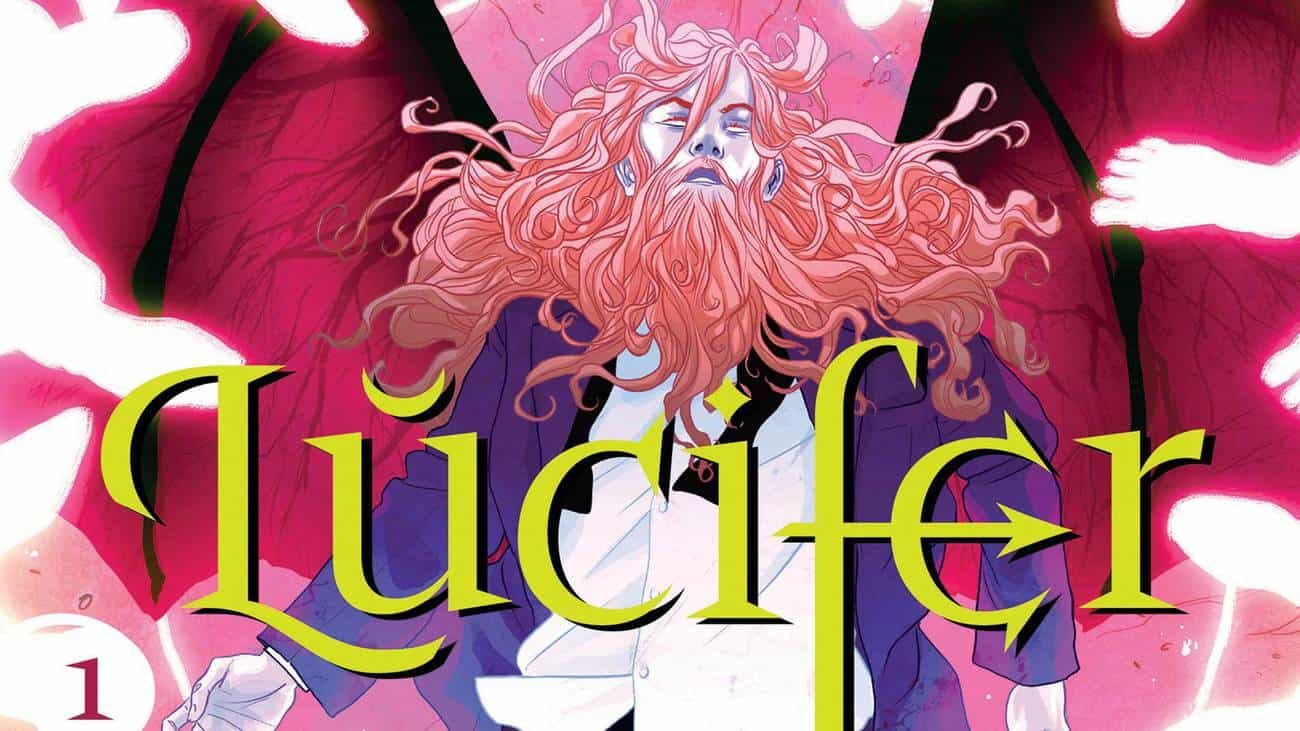 Dan Watters signs LUCIFER #1 at the Forbidden Planet London Megastore on Wednesday 17th October from 6:00 – 7:00 PM!
Lucifer is missing.
Having embarked on a dangerous journey to find the mother of his abandoned son, the Prince of Lies finds himself imprisoned and crippled by mysterious forces who seek to torment him for their own terrible ends.
Meanwhile: a car is crashed, two witches blind themselves, a tumour speaks its first words, and a perfectly good bowl of oatmeal is left to go cold.
From Neil Gaiman's Sandman Universe!
Dan Watters is a London based comic book writer. His first book, LIMBO, was released through Image Comics in 2016. He has since written THE SHADOW at Dynamite Comics, and ASSASSIN'S CREED and WOLFENSTEIN for Titan Comics.
Currently Dan is writing LUCIFER for Vertigo's Sandman Universe, as well as DEEP ROOTS for Vault Comics.
Forbidden Planet London Megastore
179 Shaftesbury Avenue, London, WC2H 8JR
0207 420 3666